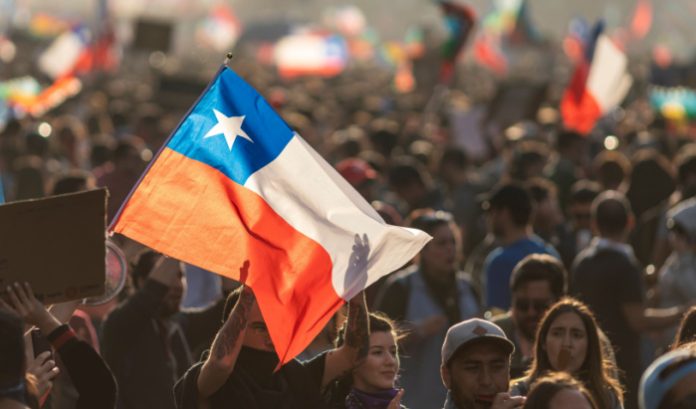 Pan-Latin American lottery association the Ibero-American Corporation of State Lotteries and Gambling (Cibelae) has announced Chilean firm Lotería de Concepción as a new regular member.
The duo have detailed a joint objective of collaborating on matters related to lottery and betting on an international level, in doing so expanding the reach and influence of both organisations.
Founded in 1921 and providing traditional lottery tickets, number forecast games, daily games and instant games, Concepción is described by Cibelae as a 'pioneer in the development of online games'.
In particular, the association hopes that its other Latin American lottery members will be able to gain lessons and experience from the newest addition to its ranks.
This includes information sharing around areas such as cybersecurity, game design and online technology, with the association citing in particular the Concepción's experience of providing 'advice and patenting to international operators in the sector'.