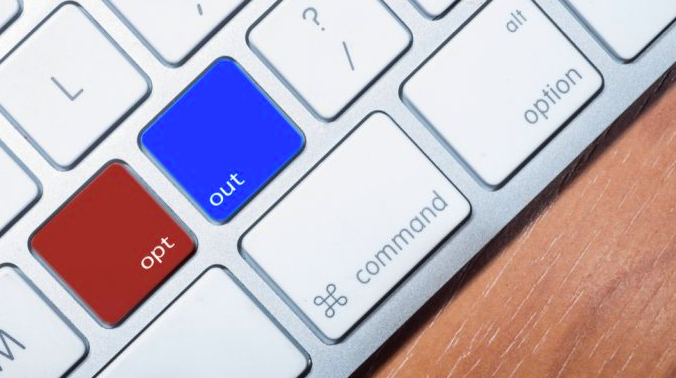 Spelinspektionen, Sweden's Gambling Inspectorate, has been directed by the government to evaluate the effectiveness of the national gambling self-exclusion platform, Spelpaus.se.
In response to the government's request, the inspectorate has initiated a comprehensive survey aimed at gathering firsthand feedback from Spelpaus users.
Spelinspektionen stated, "We are reaching out to those who are or have been suspended from Spelpaus.se, inviting them to participate in our survey. The questions address various aspects, including the rationale behind your suspension and any missing information or features on the Spelpaus.se website."
Spelpaus was initially launched on January 1, 2019, in conjunction with the revamp of Sweden's reformed gambling sector, which brought online gambling services under regulation. In 2022, the platform was upgraded with a new website and enhanced system functionalities as part of the government's efforts to revise the gambling market.
The improvements introduced in Spelpaus 2.0 enabled users to self-exclude instantly by selecting a shutdown period and verifying their identity through Bank-ID. Additionally, the updated platform allowed self-excluded players to seamlessly request an extension of their self-exclusion periods.
Spelpaus, which recorded over 80,000 users in 2022, is centrally managed by Spelinspektionen. The ongoing survey, which guarantees anonymity to its participants, will conclude on May 15.