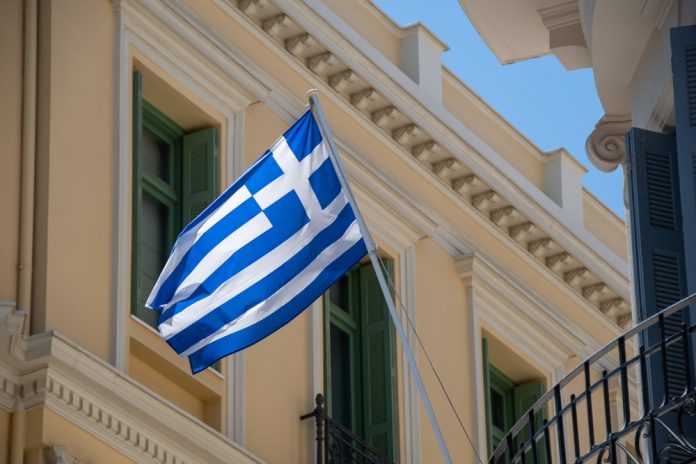 OpenBet has revealed a partnership with Greek gaming company, OPAP, concerning the latter's online sportsbook.
OpenBet's technology will power OPAP's offering, scaling the company's online betting business and providing a series of 'competitive advantages'.
As part of the new partnership, the operator will also deliver the full suite of its betting technology, trading and sports content via SportCast, as it enters the Greek sports betting market for the first time.
"At OPAP, we always look to offer our customers the highest quality of innovative and entertaining gaming products," said Jan Karas, CEO of OPAP.
"Therefore, we are very pleased to be partnering with OpenBet and we are looking forward to leveraging their expertise and high-end technology solutions, in order to upgrade customer experience and take our online sports betting activities to new levels."
The company outlined that the Greek market is where the company operates one of its largest global hubs, stating that the region presents one of the 'most promising opportunities' across Europe.
Jordan Levin, Group CEO of OpenBet, added: "We're delighted to have partnered with OPAP to help them deliver a best-in-class online sportsbook. The technology, content and services we provide, combined with our flexible and tailormade solutions has made us the leading sports betting partner for WLA members.
"It's another huge milestone for OpenBet and we're looking forward to working with Jan and his team at OPAP."
The partnership with OPAP takes the number of World Lottery Association (WLA) members now live with OpenBet's sports betting technology, content and services to 10.
Towards the end of last year, following OpenBet's partnership with deep data specialist StatsBomb, SBC News spoke to Luke Saunders, Commercial Director at SportCast, for an exclusive interview regarding the deal and how it will shape the pioneering BetBuilder, pre-built BetBuilder and singles product offering.
"Deep data is becoming increasingly essential within the global sports betting industry and nowhere is this more evident than with player performance statistics," he said. "Having access to high quality and relevant data on player performance enables sportsbooks to offer increasingly granular markets, which were previously impossible to price or settle."