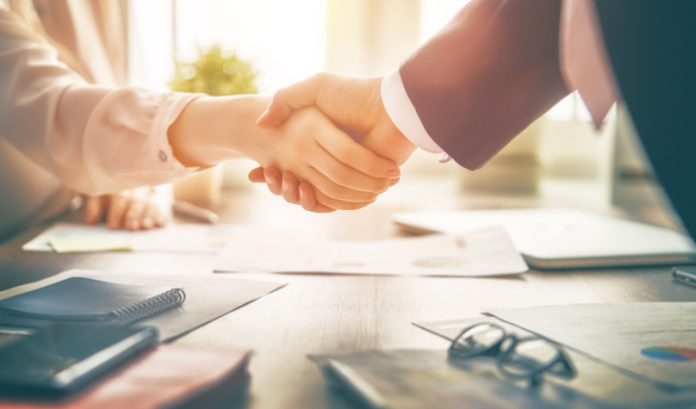 Kirsty Stewart has been announced as the latest C-level appointment at Bede Gaming, receiving a promotion after five years of service as Chief Legal and Client Services Officer (CLCSO).
The new board member first joined Bede in 2018 as Legal Counsel, before progressing to General Counsel, where she was involved in business contracting, negotiation and establishing contractual agreements.
She later took on responsibilities as Data Protection Officer, working with the Risk and Compliance department on governance and privacy, whilst maintaining leadership structures as Company Secretary to the Boards.
In her new remit as CLCSO will focus on combining the client and legal elements of Bede's business, as the firm seeks to demonstrate 'maturity and commitment to governance' at the senior level.
Stewart said: "Bringing the client services and legal teams together under one leadership within the c-suite shows the importance Bede has placed in delivering for our customers, as well as the prominence that commercial growth and excellent customer relations hold in the business strategy.
"Aligning all commercial objectives in this way allows more insight into our customers' drivers and goals, and enhances our understanding as to how best to achieve the success of our clients, which is a really exciting prospect.
"I want to ensure that Bede is recognised by our clients as an invaluable partner that demonstrates exceptional industry knowledge and expertise. We want our clients to have complete confidence in us to help them deliver their strategic goals. I am delighted to be leading on this opportunity at a pivotal point in Bede's expansion story."
Bede's new CLCSO is the latest addition to its senior board since the appointment of Colin Cole-Johnson as CEO nearly a year ago in March 2022, which was also an internal promotion after a tenure as Gaming Product Director.
The company has been experiencing a period of upward trajectory in recent years, as explained by Bede Chief Strategy Officer, Alaistair Boston-Smith, in an interview with SBC News last year.
Part of the Gauselmann Group, an international conglomerate encompassing several key lotteries and gaming companies, Bede Gaming is active in four different continents: Africa, Europe and North and South America.
Commenting on Stewart's addition to the Board, Cole-Johnson said: "Kirsty is an expert on Bede's existing commercial relationships, playing a pivotal role in ongoing customer contracts as well as new business activity.
"It makes perfect sense for her skillset to sit within our Executive Team, helping shape our ongoing commercial and customer strategies."