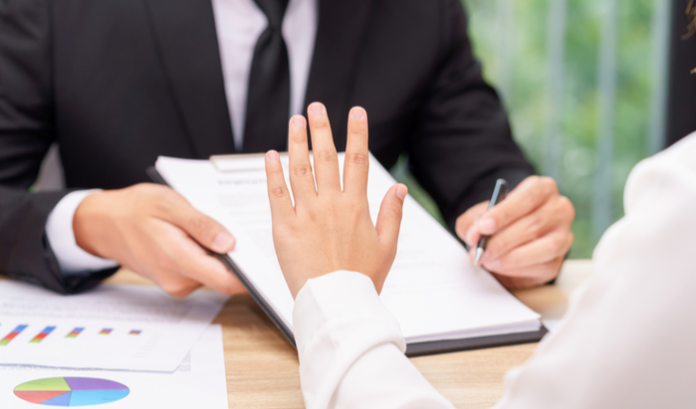 The proposed business combination between Allwyn and Cohn Robbins Holdings (CRHC) has now been withdrawn due to 'volatile and negative market conditions'.
News of a potential merger between the two organisations was first confirmed by Allwyn in January 2022, and the multi-national lottery operator's registration statement was declared effective by the US Securities and Exchange Commission (SEC) in August.
This appeared to be a precursor to the proposed merger, a sentiment that grew stronger after PPF Group, which owns approximately four million shares of Cohn Robbins Holdings, agreed to purchase an additional 26 million Allwyn shares.
Another significant hurdle was cleared in September as Cohn Robbins Holdings shareholders voted in favour of the business combination agreement.
However, that vote is now immaterial after the two parties confirmed a mutual parting of ways.
Cohn Robbins Holdings cited 'significant market volatility amid a backdrop of concerns about the prospects for inflation, interest rates and recession' in a statement on its website.
Gary Cohn and Clifton Robbins, CRHC's Co-Founders and Co-Chairmen, commented: "Our partnership with Allwyn was announced in January and since then we have witnessed a pronounced negative turn in market psychology, and just last week the market suffered its worst day since June 2020, with the sharply negative trend continuing this week.
"Karel Komárek and his teams at KKCG and Allwyn have much to be proud of in the lottery-led entertainment company they are building.
"Nevertheless, the persistently volatile and negative market conditions have led to our mutual decision with Allwyn not to proceed in completing the transaction.
"We wish them every success going forward."
CRHC's Board of Directors will now consider its next steps, including whether to seek an alternative business combination.
Meanwhile, Allwyn has outlined its commitment to joining the public markets when conditions are 'more favourable', and to expanding its business into the US.
Robert Chvátal, Allwyn CEO, said: "Allwyn was encouraged by the feedback from many leading investors, demonstrating the attractiveness of our business to the investment community.
"However, due to the prolonged and increasing market volatility, we and Cohn Robbins have decided not to proceed with the proposed business combination.
"We are grateful to the firm's founders, Gary Cohn and Cliff Robbins, for their support over the past year and hope to work with them again in the future.
"As demonstrated by our recent results, Allwyn is a highly cash generative business with a strong financial and operational platform to pursue its organic and inorganic growth strategy and to invest in new opportunities.
"These include the National Lottery in the UK, where we are set to become the operator in 2024.
"We continue to pursue sustainable and profitable growth and remain excited about the many opportunities we see in the lottery business in continental Europe, the UK, the US and elsewhere."
The UK Gambling Commission (UKGC) officially awarded the fourth National Lottery licence to Allwyn this month after current incumbents Camelot withdrew its legal appeal against the decision.