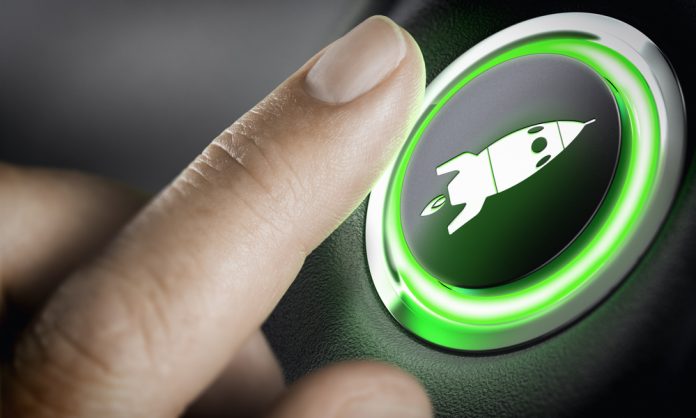 The Florida Lottery has announced the launch of a new downloadable mobile app which will allow customers to play draws on the go and connect with the most current lottery information. 
In addition to accessing the lottery on their mobile devices, players will now also benefit from a host of new features including 'Check My Ticket' which will allow users to scan their ticket barcodes to determine its value. 
Other features such as 'Second Chance', in which tickets can be entered into second chance promotions by scanning barcodes, and 'Pick Numbers', where players can create and save numbers on digital play slips which are then used to purchase tickets at any Florida Lottery retailer, are also included within the app. 
Other features set to be included within the mobile app include 'Winning Numbers', which shows the winning numbers for every Florida Lottery Draw game and 'Retailer Locator', enabling users to find nearby Florida Lottery retailers. A 'Responsible Gaming' section informs users about the Florida Lottery's responsible gaming initiatives and practices. 
The Lottery's new mobile app is free and available to both on iOS and Android systems however it is important to note that the Florida Lottery will not be accepting wagers, bets, or payments of any kind through the app.