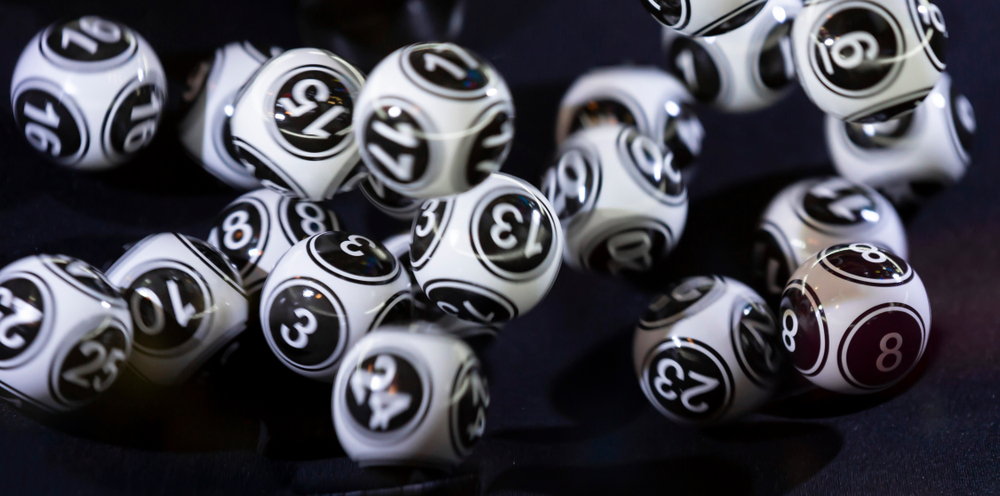 The UK Gambling Commission (UKGC) has confirmed the implementation of a series of changes, effective this week, to the rules and regulations regarding society and local lotteries which includes providing greater transparency on spending.
An increase in size for society lotteries was also among the list of changes, with their size now set to be raised in line with recent Government legislation. This will mean:
The limit on individual draw proceeds will rise to £5million from £4million
The annual aggregate proceeds limit will increase to £50million (pro-rata limit of £31,311,475 in 2020), up from £10million, and;
The maximum individual prize will rise to £500,000 from £400,000, provided that the lottery proceeds reach the new maximum individual draw level.
Sarah Gardner, executive director at the Gambling Commission said: "This consultation has strengthened several important aspects of our licence conditions and codes of practice which apply to society lotteries.
"It is critical that consumers have information available to them to help make fully informed decisions about whether to participate in lotteries. These changes will make sure that consumers have access to that information, and the key areas which they and wider stakeholders told us were important to them."
Additionally, the UKGC has also confirmed that as from October 31, changes relating to licence conditions and codes of practice (LCCP) will come into force.
Following a 12-week consultation, in which the UKGC received 70 responses, the regulator has outlined 22 changes to LCCP conditions, regulatory returns and official statistics.
According to the commission, the proposed changes will 'make data requirements more efficient for licensees, and for us'. Specifically, the proposals discussed in the consultation aimed to:
improve data quality and the efficiency of regulation
reflect our continued focus on customers and social responsibility
ensure requirements are reconciled against our current and future data needs
streamline our existing requirements
reduce regulatory burden.
Changes to LCCP conditions include the introduction of a new licence condition (licence condition 15.1.3) which relates to the reporting of systematic or organised money lending.
Moreover, a new licence condition (Licence condition 15.2.3) was also introduced by the UKGC which will require licensees to report 'any actual or potential breaches by the licensee of provisions of the Money Laundering, Terrorist Financing and Transfer of Funds (Information on Player) Regulations 2017'.