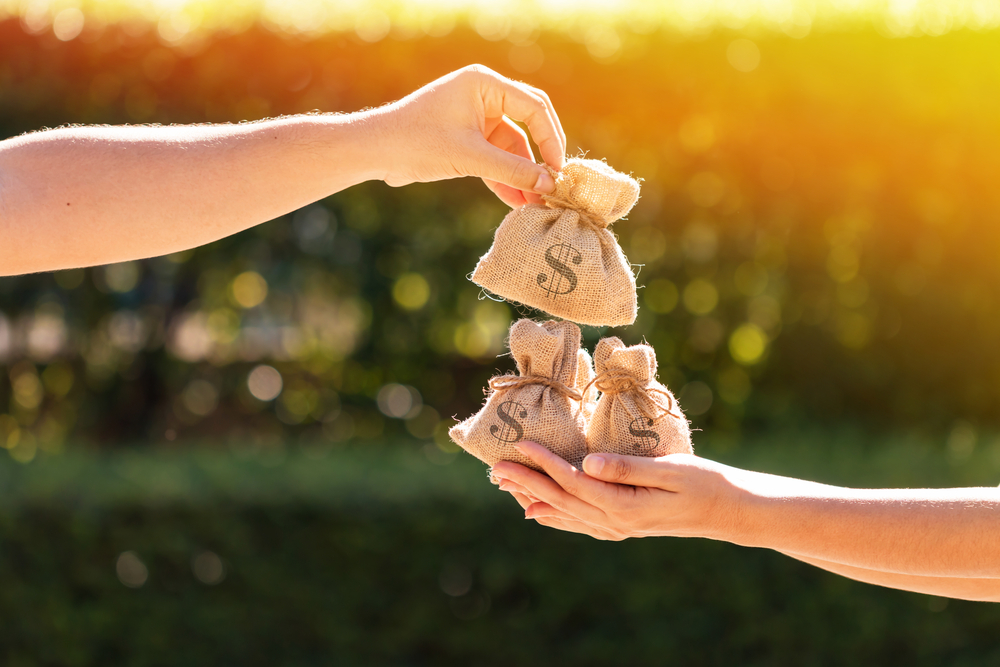 Wyre Forest District Council has announced it will be launching a new online lottery with the purpose of providing aid to raise vital funds for local good causes.
Operating under the name of Wyre Forest Community Lottery, the online vertical is set to help local charities and organisations raise cash to continue undertaking and completing good work in the district. 
The council, which has also revealed that it will not receive any money from the scheme, has appointed an established operator which works with other councils across the country to manage the new online weekly draw.
Cabinet member for Culture, Leisure and Community Protection Councillor Helen Dyke stated: "The new Wyre Forest Community Lottery is a win, win situation. It will give local organisations a new way of raising money to continue their great work in the district, while giving local people the chance of winning a meaningful cash prize.
"The council will not receive any money from the lottery and will continue its work to support local organisations through our Localism, Community Grants Fund and Community Leadership Fund.
"We have been impressed with the success of similar schemes in other parts of the country and I'm sure this will be a welcome shot in the arm for local organisations which may have struggled with their usual fund-raising activities due to the impact of Covid-19."
The first draw is currently scheduled to take place at the end of November with tickets set at £1. Of this money,  60p has been earmarked for local good causes, with the National Lottery seeing 28p go its way out of this total £1 sum. 
Regarding the prizes up for grabs, the weekly draw will see players win a jackpot of £25,000 for a matching sequence of six numbers, with other potential prizes seeing sums of £2,000, £250, £25 or three free tickets up for grabs.
A statement released by theWyre Forest District Council added: "Players will be able to choose whether to support a specific local charity – which has been vetted to make sure it meets necessary criteria – or support a general good causes fund, which will then be distributed by the council.
"Local good causes who register and meet the necessary criteria will be able to set up their own page within a new Wyre Forest Community Lottery website and will receive 50p in every pound spent by players who select them. Another 10p in every pound will go into a general good causes fund, with the remainder being put towards prizes, operating costs and VAT."
Players who do not wish to support a specific cause will still be able to take part in the online lottery, with the 60p that is earmarked for good causes instead going to a central fund that will in turn be distributed by the council.