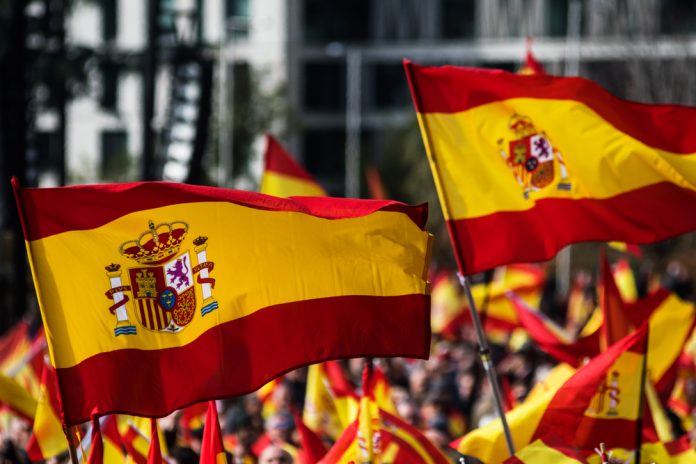 SELAE has announced that the second phase of the process to find an agency that will market its products has begun. The company will be in charge of managing the main betting game of the Spanish entity, Loteria Nacional.
According to the documentation, SELAE aims to grant a contract for a comprehensive media service that will set strategic and tactical planning, permanent advice, and find marketing channels in media and other spaces to market the national lottery, with the exception of the Christmas and El Niño draws, Dircomfidencial revealed.
The one-year contract, which is valued at around €7.4m, has an option to extend it to another twelve months. SELAE will consider the economic proposal, without taking into account the technical part as one of the main requirements. The agency commission cannot exceed 2% of the net turnover.
In addition, one of the principal aspects that SELAE will consider before granting the contract are the channels in which the products will be marketed. Radio and television are the most important channels, followed by newspapers and the internet.
The lottery sector in Spain is the public entity that invests the most in advertising. According to the news outlet, in 2020 SELAE will invest €64m in advertising, of which €30m will go towards marketing El Gordo and El Niño draws.
The Christmas campaign, launched earlier this month by the National Association of Provincial Associations of Lottery Administrators (Anapal), seeks to raise €2.9bn to mitigate the effects of COVID in the region. The draw represents 30% of the total revenue collected by SELAE.