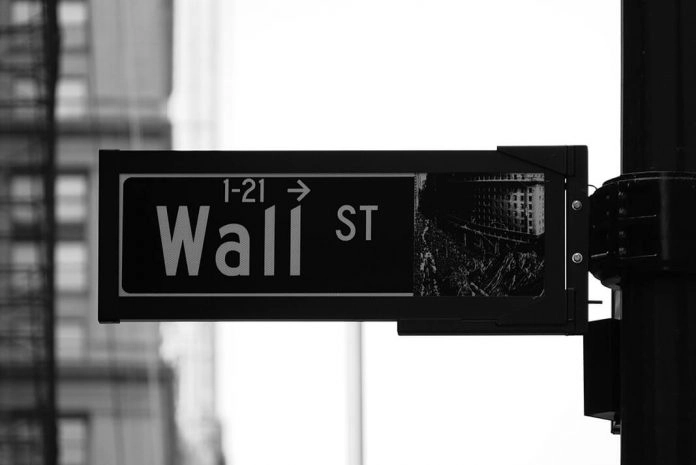 The '20 Years of Cash' instant tickets look set to be recirculated for the next two decades following official confirmation that the Illinois Lottery is bringing it back for the first time since 2014.
As a result of the announcement, the Illinois Lottery annuity tickets are now set to payout winners until 2040, with a top prize up for grabs in the ticket family of $50,000 per month for the next two decades.
Harold Mays, Illinois Lottery Acting Director, stated: "We're excited to relaunch one of the Lottery's favorite games, with this family of '20 Years of Cash' scratch-off tickets. These instant games are among our player favorites and may change the lives of some lucky players for many years to come."
The '20 Years of Cash' instant ticket features five different scratch-offs priced at $1, $2, $5, $10 and $20, with players potentially able to win up to $600,000 a year for 20 years.
As a result of its recirculation, the family of tickets will now be made available from all Illinois Lottery retailers across the state.