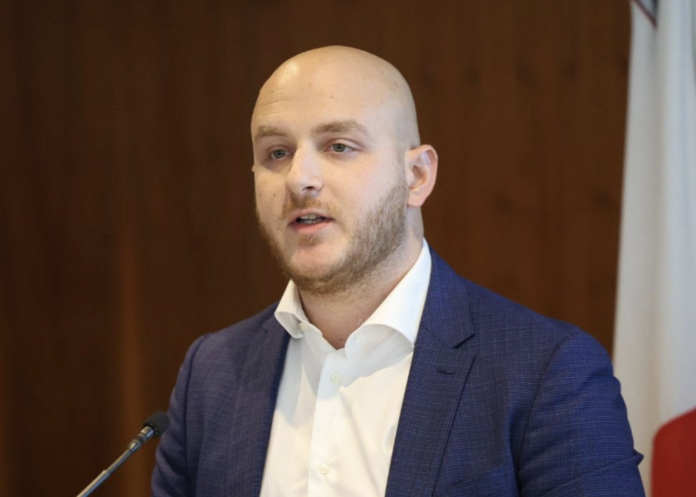 The Malta Gaming Authority (MGA) has announced a landmark initiative, becoming the first regulatory authority to introduce an Environmental, Social, and Governance (ESG) Code of Good Practice specifically designed for the online gambling sector.
Hosting a press conference, MGA leadership cited: "The ESG Code seeks to serve as an instrument for self-regulation, helping remote gaming companies align with best practices and maintain a position that allows them to effectively meet the evolving expectations of key stakeholders in the sector."
The adoption of the ESG Code will be voluntary, but the MGA strongly recommends it to licensed incumbents to demonstrate their commitment to sustainability and to enhance Malta's standing on ESG directives.
Designed for igaming operators, the Code was developed interpreting industry ESG duties through a comprehensive process, including peer review, materiality assessment, stakeholder interviews, and licensee consultations.
The Code provides oversight on two tiers of reporting standards: Tier 1 for basic ESG corporate standards and Tier 2, which provides a deeper 'aspirational level' for Malta licenses.
In total, 19 areas are covered, encompassing the fundamental aspects of the Environment, Social Responsibility, and Governance.
The Code addresses a diverse set of ESG areas: workforce diversity and inclusion, employee well-being, and employee development. It also focuses on integrity risks, community involvement, fair remuneration, maintaining a sustainable value chain, and reporting on carbon emissions.
The launch of the ESG Code sees the Malta MGA fulfill a key regulatory initiative of 2023, initiated by outgoing Chief Executive Dr Carl Brincat who stated: "The MGA has always strived to be at the forefront of regulatory innovation and progress. We have been working not only to supervise the gaming industry but also to nurture it, to foster a space where operators can thrive while ensuring that the welfare of society remains paramount. The ESG Code represents our commitment to this."
In attendance at the press conference, Minister for the Economy, and EU Funds Silvio Schembri stated: "The ESG Code will serve as an instrument for self-regulation, helping remote gaming companies align with best practices and maintain a position that allows them to effectively meet the evolving expectations of key stakeholders in the sector.""