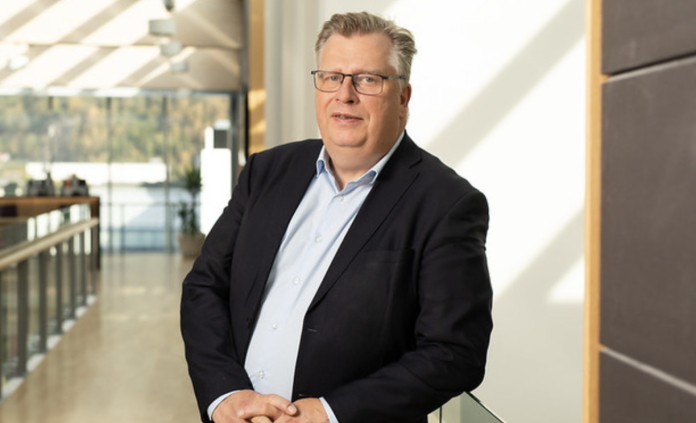 Norway's two state backed betting operators, Norsk Tipping and Norsk Rikstoto, have complied with a regulatory request to roll back their marketing efforts.
The state-owned companies, which offer sports betting and horse racing wagering respectively, were ordered to reduce the amount spent on marketing by the Lottstift, Norway's gambling and lotteries regulator, back in July.
Norsk Tipping, which in addition to betting also operates Norway's lottery, was told to reduce its marketing expenses by 'at least NOK 45m' (€5m) whilst the Rikstoto had to reduce its marketing by a significantly smaller sum, NOK 3.4m (€288,000).
According to Lottstift, the two monopolies have complied with the order, which in the case of Norsk Tipping marked a 20% reduction in advertising spend against 2022 comparatives and for Norsk Rikstoto, 5.2%.
Atle Hamar, Lottstift Director, said: "The Norwegian Lottery Authority is satisfied that both gaming providers have completed the process of reducing the marketing pressure. Advertising and marketing for gambling is harmful for those who have problems with gambling."
The Lottstift order is heavily linked to a general rollback of betting marketing across Norway, following on from a 2022 legal verdict. The course case saw the Medietilsynet media authority win a dispute against the Discovery Europe network regarding gambling ads.
Discovery had been advertising operators in Norway which were unlicensed in the country via its MAX, VOX, FEM and Eurosport international channels, with the ruling resulting in the firm altering its advertising programme to Norwegian consumers.
In the aftermath of the ruling, Lottsitift came to the conclusion that Norsk Tipping should modify its own advertising in line with "the shift in the gambling market", due to no longer having to compete with other operators in a marketing sense.
Hamar continued: "According to Norwegian law, gambling can only be marketed as far as is necessary to inform about the gambling offer and lead the desire to gamble in society to responsible and safe gambling."
It is notable that there is a substantial difference between the Norsk Rikstoto and Norsk Tipping's marketing reduction – Lottstift explained its rationale behind this.
The horse racing operator faces less competition from unlicensed operators when it comes to both trading and marketing, the regulator believes, and so faces 'different competition from the illegal players'.
"The illegal providers' bets on horses with fixed odds are not in direct competition with the bets of the Norwegian National Sports Confederation," Hamar concluded.
"Nevertheless, we have seen that such games have been marketed by the illegal players in order to lure Norwegians to an illegal casino offer."
Norway is one of the only remaining gambling monopolies in Europe, with neighbouring country Finland being the only other outlier. However, change is on the horizon as the Finnish government moves ahead with legislative changes to replace the Veikkaus Oy monopoly with a 'partial licence' system.
The European Gaming and Betting Association (EGBA) has been encouraging Norway to also move away from its state-led gambling system, arguing that this would stop Norwegians wagering with unlicensed overseas firms and better enhance player protection.