Angela Goodwin has been promoted to the role of VP of Operations of Scientific Games' Instant Game Management programme, the Enhanced Partnership Programme (SGEP).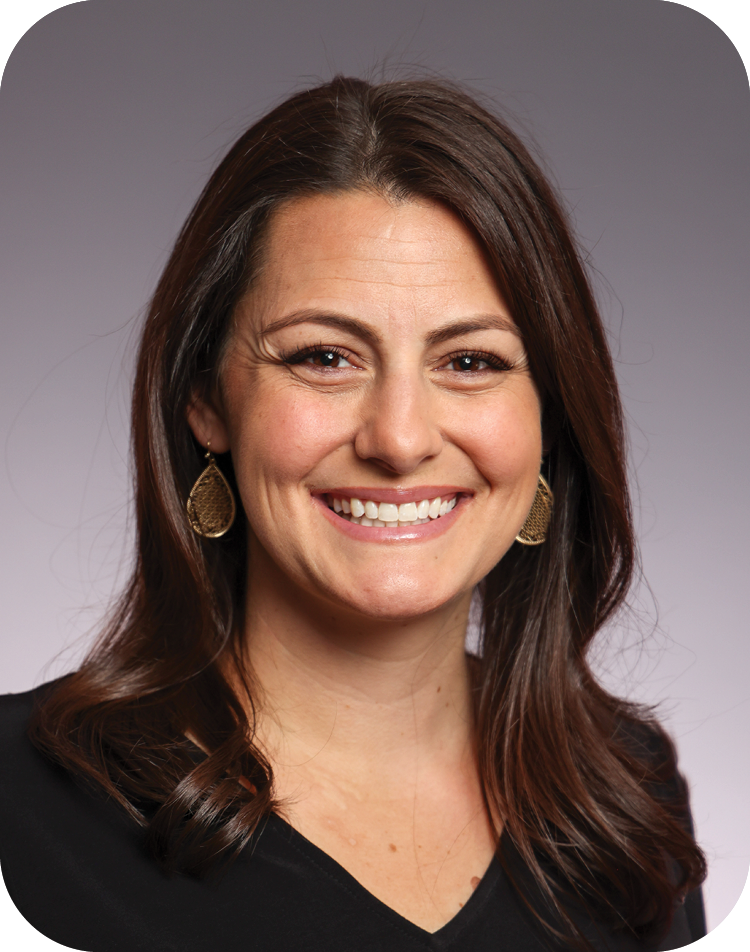 Based in the group's global HQ in Atlanta, Georgia, Goodwin's key responsibilities will be to lead a team of product management experts for its SGEP programme, examining procurement and new business opportunities in this area.
She will also take a leading role in engaging with the group's lottery customers and working with its sales, marketing and government affairs teams, as the firm navigates the US lottery landscape.
SGEP has a partner network of over 20 lotteries, and manages instant products with a value of $39.6bn in global annual sales. The company plans to add more services to this product range based around the 'four pillars' of product solutions, advanced logistics, retail optimizations and digital engagement.
John Schulz, President of Americas and Global Instant Products for Scientific Games, said: "We believe that Angela's natural leadership skills, overall management philosophy and extensive knowledge of our SGEP operations will provide the strategic vision to evolve the program and achieve growth for our lottery customers by responsibly driving instant product performance."
The firm's new VP of SGEP began her career in lottery 16 years ago, first joining Scientific Games as Instant Game Manufacturing Coordinator before progressing through the ranks to become Senior Director of SGEP Operations and Global Instant Products.
Goodwin's promotion is the first senior appointment at Scientific Games since June, when the lottery and ilottery supplier named Christine M Wechsler as Senior Vice President of Public Policy and Government Affairs.