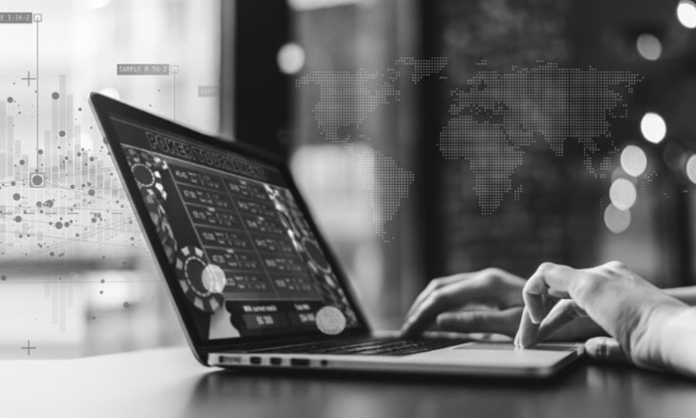 OpenBet has deepened its relationship with Vixio Regulatory Intelligence to optimise the compliance capacity of its technology units operating across 44 jurisdictions globally.
Cited as a key partnership, OpenBet will continue to utilise Vixio's intelligence tools and market monitoring resources to ensure its tech platforms and systems are compliant across all corresponding markets.
The renewal follows the support of Vixio's intelligence solution for OpenBet teams, following a series of successful market launches and client wins in North America.
Deal makers noted: "OpenBet's compliance and business development executives will continue using Vixio's industry-leading platform to conduct research on new opportunities in established and emerging global markets, instantly compare policy and regulatory requirements in U.S. states and international jurisdictions, as well as support the company's policy engagement and advocacy efforts."
Jessica Feil, Vice President of Regulatory Affairs and Compliance, OpenBet, said: "Vixio offers us a solution that we use daily across our organisation. It gives us the ability to open up a dialogue with the regulators with supporting data to ensure that we act as good partners without compromising our growth ambitions or commercial success."
Vixio is recognised as the most comprehensive market monitoring solution in global gambling. Its intelligence solution provides in-depth intelligence (past, present, and future) via a database that has accumulated over 16 years of data tracking changes in industry compliance.
Mike Woolfrey, Chief Executive Officer at Vixio, said, "We are delighted that OpenBet has selected us again as their preferred regulatory compliance partner, and that we can continue to support their ongoing growth as regulated sports betting expands outside of Europe, into North and Latin America, and beyond."