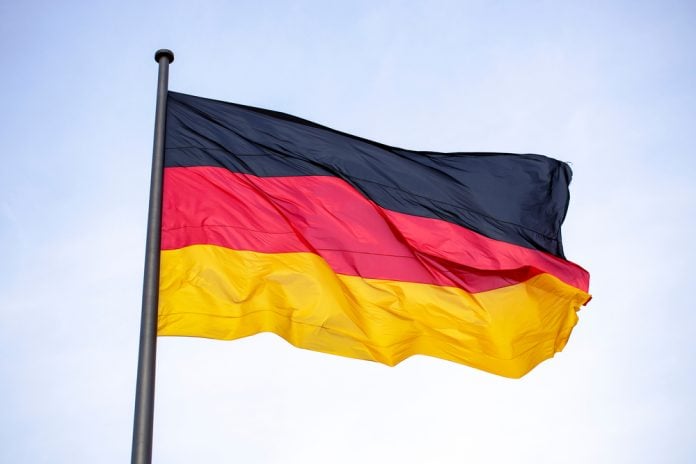 German gambling stakeholders have reiterated their warning to federal lawmakers, emphasising that "the legal offering must be strengthened" to protect German consumers who are actively targeted by black-market operators.
The warning was prominently featured during the 'Parliamentary Evening' on 21 September in Dusseldorf, co-hosted by the German Online Casino Association (DOCV) and the German Sports Betting Association (DSWV).
Headline speaker Christof Rasche, the Vice President of the State Parliament of North Rhine-Westphalia, argued that the existing rules of the 2021 Interstate Gambling Treaty (GlüNeuRStv) had failed to deliver a "controlled system protecting consumers", advocating urgently for substantive changes.
Observing the political developments since the adoption of GlüNeuRStv on 1 July 2021, Rasche expressed his disappointment with the prevailing dialogue, which, in his view, has been centred on "constantly imposing bans and restrictions, instead of enhancing the legal market's offer".
As a member of the Free Democratic Party (FDP), Rasche called for a "timely evaluation of the State Treaty on Gambling', emphasising that without changes, its goals 'will not be achieved".
Dr. Dirk Quermann, DOCV President, supported Rasche's conclusion, reflecting on the negative effects seen across all German online gambling verticals. Quermann brought attention to "the increasingly virulent problem of the black market," noting alarming developments in "tax volume decreases" as highlighted in DOCV's assessment.
Since 2021, DOCV noted that federal tax taking from virtual slot machines had halved from €40m to €20m per month as licensed operators are burdened with €1 maximum stake limit and stringent in-game requirements.
Quermann concluded his statement by pointing out to the Federal Gambling Authority, Gluecksspiel (GGL), that it has the direct authority to "correct the limitations", which do not require intervention by the Bundestag to be processed.
Regulatory concerns continue to intensify as stakeholders anticipate the GGL's recommendations on the formulation of a new legislative code for advertising gambling services in Germany.
DSWV President, Mathias Dahms, representing the interests of licensed German bookmakers, acknowledged the "polarising debates around regulating betting advertising".
Dahms expressed optimism that stakeholders can reach a consensus on the terms of a federal advertising code for gambling, maintaining his support for the mandate to be concluded by the GGL as agreed by the Interstate Treaty on Gambling.
This August, the GGL initiated its tender for an academic/research institution to conduct a study on the impact of gambling advertising, protections, and standards, seeking the academic input of all European Union member states.
It aims to assess the overall influence of specific advertising, sponsorships, and marketing rules on protecting vulnerable audiences, with plans to publish the first phase of its advertising tender and evaluation by the end of 2023.