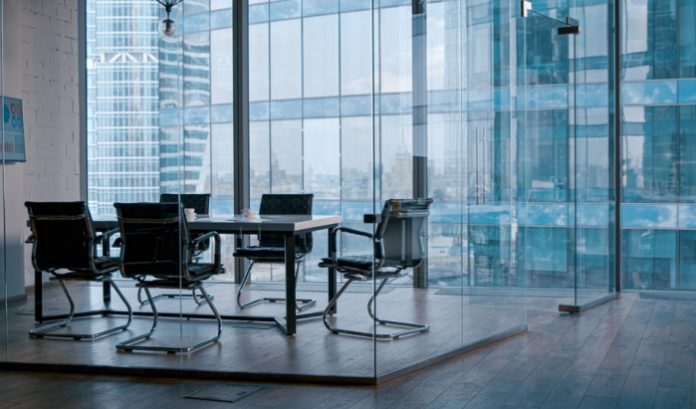 Instant Win Gaming (IWG) has promoted Jason Lisiecki to the newly created role of Executive Vice President, Global – encompassing oversight of US and international developments.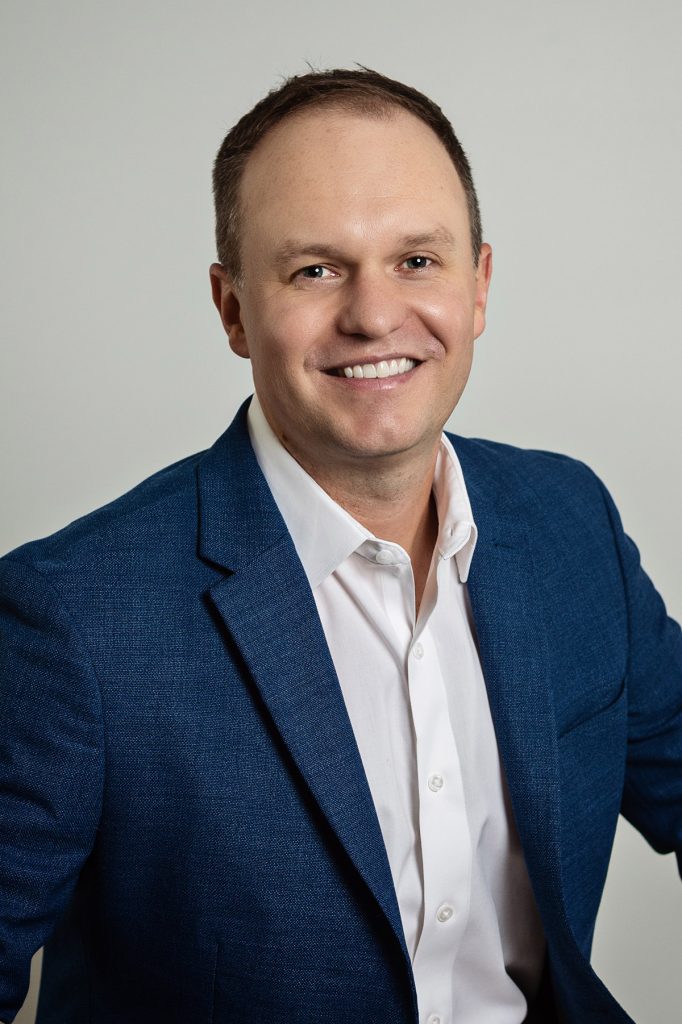 Lisiecki's role will be to continue to oversee IWG's partnerships with North American lotteries from a 'strategic and product management perspective', whilst adopting his experience from the lottery sector gained over several years.
A specific focus of Lisiecki's responsibilities, similar to previous roles at IWG, will be around delivering einstant games to IWG's global customer base. This will include offering guidance on best practice for sales growth for the products.
Lisiecki remarked: "Of course, I continue to be incredibly bullish about the einstant category and innovation in the ilottery sales channel.
"I'm thrilled to step into this new role at IWG and look forward to partnering with all our lottery customers to support their momentum and unlock further opportunities."
The new VP's career with IWG began five years ago as Vice President, North America. This role focused on development of the group's overall content strategy and lottery accounts on the continent.
In this role he oversaw the rollout of IWG's einstant products with the Atlantic Lottery, British Columbia Lottery Corporation, DC Lottery, Georgia Lottery, Kentucky Lottery, Loto-Québec, Michigan Lottery, New Hampshire Lottery, Ontario Lottery and Gaming, Pennsylvania lottery and Virginia Lottery.
His general experience of the lottery sector also included eight years with the Michigan Lottery, leaving the operator in 2017 in the role of Digital Products Director. He also worked as Director of Product with legacy British bookmaker William Hill between 2017 and 2018.
Rhydian Fisher, CEO, IWG, said: "Jason's promotion is thoroughly deserved, and I could not be happier to make this announcement. Jason has been instrumental to the success of IWG and the growth of the einstant category in North America. I know he will serve as a highly valuable resource to our customers worldwide."