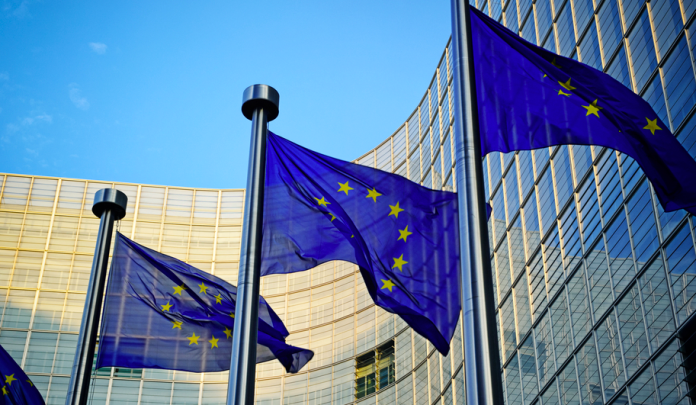 Gluecksspiel (GGL), the Federal Authority of German gambling, maintains its opinion that Malta's 'Bill-55' is incompatible with European Union laws and member-state protections.
Signed in June by Malta President George Vella, Bill-55, titled the "Gaming Amendment Bill' allows Maltese courts to "refuse the recognition and enforcement of foreign judgements related to the online gambling sector."
As such, the Act prevents enforcement actions against Malta Gambling Authority (MGA) licensed operators under two sets of circumstances. Firstly, if an action "conflicts with or undermines the provision of gaming services in Malta it cannot be undertaken."
In addition, enforcement measures cannot be taken if the action made by the operator relates to an authorised activity lawful under the Gambling Act of Malta.
The Bill's authorisation has become a point of conflict for European regulators, as German and Austrian gambling authorities cite recent disputes related to the infringement of MGA-licensed operators on their respective markets.
The Malta government has been criticised for setting a precedent in which its national courts can refuse recognition and enforcement of actions by foreign governments or their related gambling authorities.
Responding to Malta's stance on Bill-55, the GGL expressed: " We are of the opinion that this law should not be compatible with European requirements for the recognition of decisions (Regulation (EU) 1215/2002).
"However, the final assessment of this question is not the responsibility of the GGL. We have informed the federal states of our assessment and are otherwise in contact with the relevant authorities."
The GGL cited that it would not take direct action against Malta's governance, as Germany's "Federal Ministry of Justice has already approached the European Commission on this matter. We therefore assume that proceedings will be initiated accordingly."
The German authority branded Malta's actions as a "protective shield intended by Malta relates exclusively to civil claims by players."
It continued: "To what extent the reliance of a gambling provider on "Bill No. 55" in civil law cases can also affect reliability under gaming law remains a question of the individual case."
Standing its ground, Malta states that its MGA licence allows for domiciled businesses to offer services throughout the EU due to the principle of free movement of goods and services – irrespective of EU member states specific laws on gambling.
Freedom to provide services is one of the central principles of the EU. The MGA argues that this includes cross-border provision of betting and gaming products, but the patchwork of regulations across different EU member states complicates this.