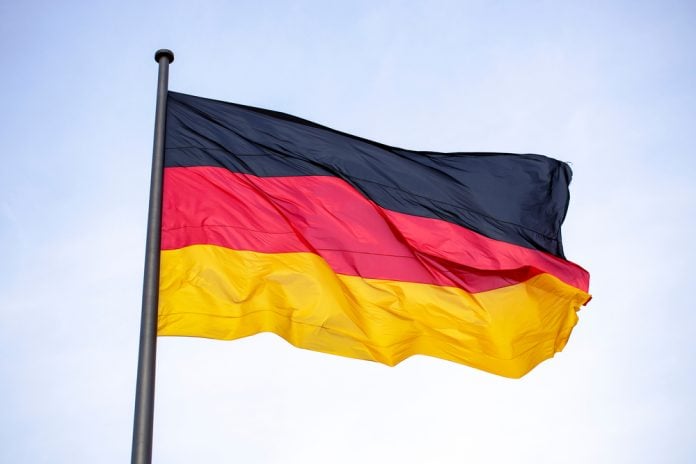 ZEAL Network SE has confidence in achieving its international objectives after positive trading in the second quarter across both its flagship lottery operation and newly launched gaming business.
Total billings increased 15% to €412m (H1 2022: €358m), driving growth in revenue of 11% from €49m to €55m, although EBITDA fell 16% to €13.8m from €16m. This could be attributed to increased expenses, as costs per lead (CPL) rose 20% from €38m to €45m.
Despite this, the number of ZEAL customers rose during the quarter, giving the firm confidence in continued growth prospects for the remainder of the year.
For its Germany segment, new registered customers increased by 20% from 292,000 to 349,000 and monthly active users by 9% from one million to 1.1 million.
Customer acquisition benefited from higher jackpot levels during the latter stages of the quarter, providing a solid bedrock for a successful and value-enhancing expansion of our customer base', according to the Board's management.
In a statement to investors, ZEAL's Board – consisting of Helmut Becker (CEO), Paul Dingwitz (Chief Technology Officer), Sönke Martens (Chief Marketing and Sales Officer) and Jonas Mattsson (Chief Financial Officer) – provided a breakdown of the firm's Q2 performance.
Management explained that ZEAL "initiated intensive marketing measures during this period" which contributed heavily to the acceleration of customer acquisition.
The increase in CPL was also explained, attributed to a need to compete with other firms which had upped their advertising efforts, as well as heavier media costs.
However, ZEAL's Board was particularly keen to highlight its igaming ambitions, lauding the 'long-awaited' receipt of an online slot licence from the Gemeinsame Glücksspielbehörde der Länder (GGL) as 'probably the most significant highlight of the first six months'.
"Our customers will continue to benefit from ZEAL's certified quality and proven security standards," the executives continued.
"We plan to steadily expand our range of games in the period up to the end of 2023. With the launch of our games offering, we have entered a new market segment and achieved an important milestone in the ongoing expansion of our business."
Based on its Q2 performance, ZEAL's guidance for the remainder of the year remains unchanged, with full-year billings projected to be around €800m, revenue between €110m-€120m and EBITDA between €30m-€35m.
Investment will continue, with marketing spend expected in the range of €34m-€39m, as the group targets strategic objectives of scaling its German business model, establishing new lotteries and games and further developing its Spanish operation.
The group also plans to "identify gaming and lottery innovations in order to gain relevant market knowledge and test new product ideas, thus enabling us to tap further target groups".