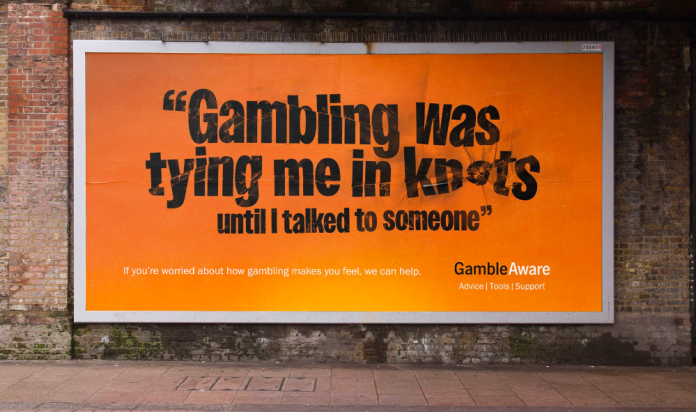 GambleAware has initiated an application process to protect the funding of gambling harm prevention, support and treatment projects and programmes across the UK.
The initiative is required as the funding of gambling harm prevention projects/programmes enters a transition period from a voluntary to a statutory levy – established as a guaranteed outcome of the Gambling Review.
Stakeholders were notified that "the Gambling Commission and GambleAware have agreed to ringfence a proportion of the funding to help stabilise the system of gambling harm prevention, support and treatment".
A stop-gap fund is required to support organisations in England, Scotland, and Wales affected by potential changes in funding following the Government's intention to introduce a statutory levy on problem gambling research, education and treatment (RET).
Funding will be allocated according to GambleAware's 'strategic framework', requiring organisations to show they meet one or more of its five outcomes related to the prevention and treatment of gambling harm.
As such, applicants must also demonstrate evidence of their delivery model and approach, potential outcomes and impact, value for money, and long-term sustainability of projects undertaken.
Access to the fund will be applicable for the 2023/24 financial year until 31st March 2024, with two application rounds planned in August and November 2023.
The fund will only support frontline services based in Great Britain delivering directly to individuals affected by or at risk of gambling harm. It aims to ensure the continuity of current projects rather than "initiate new areas of delivery".
GambleAware aims to prevent current projects from experiencing funding shortfalls during this transitional period.
Its Chief Executive, Zoë Osmond, welcomed the proposed statutory levy on gambling as the best funding model for RET projects, despite the uncertainty it has introduced to the sector.
"We welcome plans for a statutory levy as outlined in the Government's Gambling White Paper and look forward to its swift implementation," she said. "However, this has led to a period of change as industry and the gambling harms research, prevention and treatment sector prepare to transition to the proposed levy
"Our role as strategic commissioner across the sector means we are able to apply a single overview of the system. With this oversight, we and the Gambling Commission, recognise the uncertainty across the sector, and the need to ensure current projects can continue without any risk of experiencing a funding shortfall."