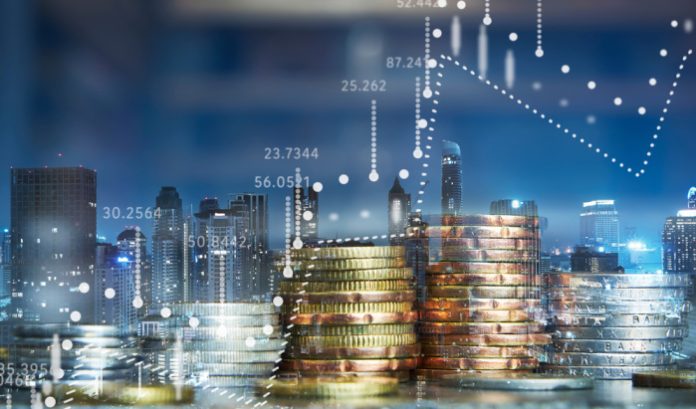 GambleAware reiterated that it is highly anticipating 'swift implementation' of a mandatory research, education and treatment (RET) funding levy after publishing its list of betting and gaming company donors for Q1 of the 2023/24 financial year.
The charity received £430.9m in total, consisting of £317.1m in RET donations and £113.7m in non-RET donations, the latter being funds from unclaimed winnings or dormant betting accounts.
None of the 'Big Four' operators – Entain, Flutter Entertainment, bet365 and William Hill – were present in this quarter's update, which covers April-June 2023.
However, given the operators' large donations in previous quarters and the fact the donations commitment is annual, it can be expected that these companies will appear in lists later in the year.
Notable operator donors in Q1 2023/24 included high-street giant and online bookmaker Betfred (£50,000), web-only sportsbook Betway (£25,000), Star Racing (£28,916), Virgin Bet (£22,836) and the Postcode Lottery (£18,708).
The UK currently uses a system of voluntary donations from the gambling industry for RET and charitable funding – all companies with revenue above £250,000 pledge to donate 0.1% of gross gambling yield (GGY) to these causes, and those with revenue below these threshold donating at least £250.
Meanwhile, the aforementioned 'Big Four' operators have pledged to increase their contributions from 0.1% to 1% by 2024. This has led to the group dominating GambleAware's donations lists over the past year.
For the full 2022/23 financial year, Entain, Flutter, William HIll and bet365 contributed a combined total of £42.9m to the organisation's coffers, accounting for 92% of industry-wide donations of £46.5m.
GambleAware itself noted that larger operators tend to donate towards the end of the fiscal year after assessing their GGY. However, the charity also observed that Q1 2023/24 RET donations marked a 9% drop on the corresponding quarter in 2022/23.
Change is on the horizon for the UK's gambling treatment funding system, however, due to the Gambling Act review White Paper. A statutory levy for RET was one of the core proposals of the review and stakeholders such as GambleAware have been calling for such a reform for some time.
GambleAware's primary argument in favour of the levy is that there is a 'disparity' between larger and smaller operators regarding funding commitments. The charity argues that a mandatory funding commitment would resolve this difference and better serve the UK's problem gambling treatment network.
The charity concluded its statement: "GambleAware welcomes plans for a statutory levy as outlined in the Government's Gambling White Paper and looks forward to its swift implementation."
Following the publication of the Gambling Act review in April, the government and UK Gambling Commission (UKGC) have planned a series of consultations on the White Paper's recommendations.
The first set of consultations were announced yesterday, tackling a range of issues but with finance risk checks and new stake limits on slot games front-and-centre. The RET levy will be under discussion in the second round of consultations, and it can be expected that GambleAware will take an active role in this.