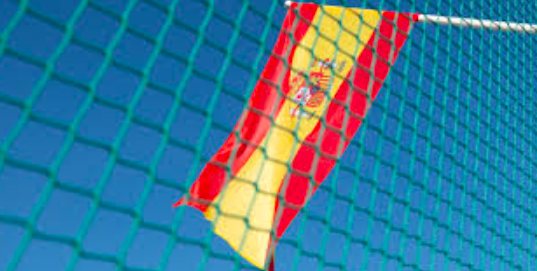 The Directorate General of Gaming (DGOJ) in Spain has initiated a public consultation regarding the necessary data elements to modernize its regulatory structure. The consultation, open until September 7, is inviting both public and industry inputs to achieve its goal of revising the data offered to the Spanish Gambling's 'information monitoring system'.
The DGOJ is proposing to modify current regulations with the aim to establish a new data model for its information monitoring system. To achieve this, changes in the way data is managed are crucial, as the DGOJ will be responsible for executing new Royal Decrees focused on promoting safer gambling environments and regulating gambling advertisements.
The newly approved decrees, since March, necessitate Spanish gambling operators to comply with increased duty-of-care norms, including keeping track of and observing 'risk profiles' of patrons below the age of 25.
This new rule will be enforced in all autonomous regions where the Ministry of Consumer Affairs is advocating for enhanced supervision of gamblers aged between 18 to 25, identified as vulnerable to gambling risks.
Since mid-2021, efforts to synchronize the gaming markets across Spain's autonomous regions have been ongoing, with the aim of achieving a unified industry growth and a standardized data collection methodology.
In the past, all 17 autonomous regions in Spain consented to create a shared data registry, especially focusing on self-exclusion gaming records. The current strategy is to centralize data registration and management through the DGOJ, which will report to the Ministry of Consumer Affairs.
During the second half of the year, online gambling establishments in Spain will be mandated to start incorporating new know your customer (KYC), customer monitoring, and compliance measures sanctioned by the Ministry.
By 2024, the Spanish government aims to completely enact all provisions of its "Royal Decree on Responsible Gaming Environments", thereby instituting some of Europe's strictest compliance and KYC regulations to protect minors and vulnerable individuals.
Amid a period of political uncertainty, Spain is preparing for an early General Election scheduled for July 23, moved forward by Prime Minister Pedro Sanchez's government following significant losses in the regional and local elections in May.