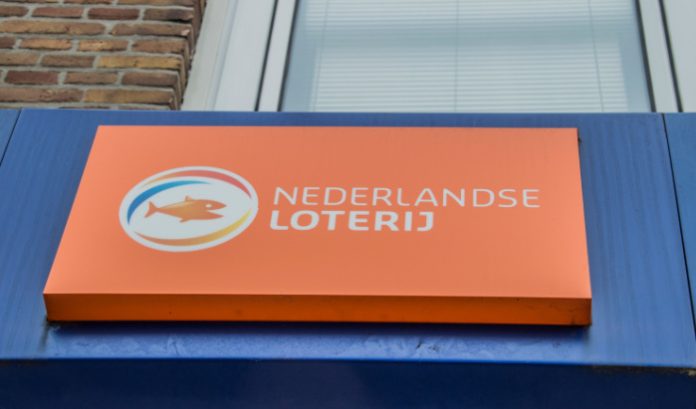 The Nederlandse Loterij has enhanced its corporate social responsibility (CSR) and safer gambling provisions via membership of the Nederlandse Schuldhulproute (NSR).
A financial guidance group, NSR works to assist Dutch citizens with managing and cutting down their debt via its Geldfit service, which can be accessed online or via telephone.
The Dutch Lottery will now work to refer its players who may be struggling financially to the NSR, which is a national directory of debt assistance organisations such as SchuldenlabN.
Karin Op den Kamp, Director of Corporate Affairs of the Nederlandse Loterij, said: "Our goal is that no player gets into trouble by participating in our games of chance. And if that does happen, we offer a solid safety net with extra measures to protect players.
"We know from experience experts that tackling gambling problems can only be effective if there are no money worries. That is why we like to work with the NSR, so that we can show players the way to financial help. So that they can then take the road to their recovery," says Op den Kamp."
The NSR noted that gambling addiction can lead to financial problems for individuals and those dependent on them, and so praised the addition of the Nederlandse Loterij as 'valuable' due to pointing players with monetary issues to its services.
Nederlandse Loterij has a wide reach in the Netherlands, offering not just lottery products but also sports betting and gaming via its TOTO Sport and TOTO Casino.
It is just one operator in a large market, however, with the country's 24th betting licence issued to VBet recently. It is also one of two state-backed operators in the market – alongside Holland Casino – although there is an ongoing review into its potential privatisation.
Sadik Harchaoui, Chief of Mission, SchuldenlabNL remarked: "NSR is the national route where people with money problems are effectively helped, both online and offline. There is a lot of talk about how we can help people who exhibit risky gaming faster and better.
"This is an important step, because the Dutch Lottery is the first gambling provider that is committed to helping people with money worries."