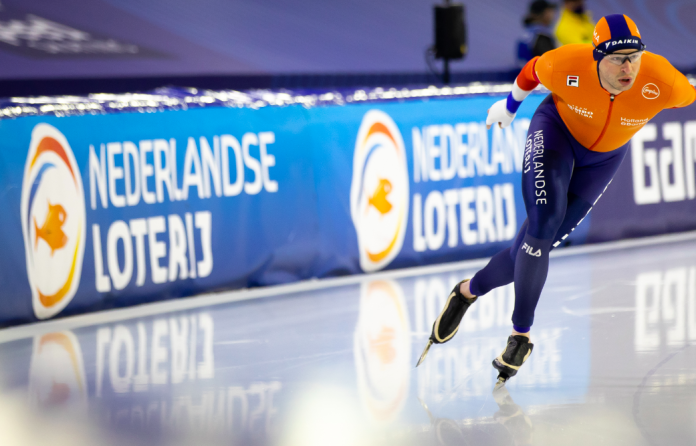 The Ministry of Finance of the Netherlands has informed the Kamer (Lower House) that it intends to review options on the future of the Nederlandse Loterij – including the sale and privatisation of Holland's National Lottery.
The announcement was made by Secretary of State for Finance, Marnix van Rij, as part of the Dutch Treasury's obligatory duties to review state-owned holdings/assets every seven years.
As such, the Treasury has put forward a review of Nederlandse Loterij and further announced its intentions to review the Dutch government's co-ownership of Holland Casino at a later date.
The privatisation of Nederlandse Loterij has been a long-running dispute in Dutch politics, which was last reviewed by the Kamer in 2018/2019 as part of the government's process to launch an online gambling marketplace.
The Ministry highlighted a determination made by Kansspelautoriteit (KSA), the Netherlands Gambling Authority that "public interest, which includes responsible gambling, prevention of gambling addiction, and combating fraud, can be upheld even without state ownership of the National Lottery".
In former debates, the board of Nederlandse Loterij, had previously stated that it would not oppose the privatisation of its business, highlighting the success of the French government's divestment of Francaise des Jeux (FDJ) in 2019.  
However, the same sentiment is not shared by Holland Casino, which expressed a preference for remaining (partly) owned by the Dutch state, as government ownership contributes significantly to the reliability and integrity of its offerings
"Holland Casino firmly stands for a fair, legal, and safe offer in which the guest can count on a reliable game and a high service level," a representative of Holland Casino said.
"We believe the Dutch state's ownership lends credibility to our operations and assures our guests of the fairness and safety of our offerings."
Marnix van Rij has determined that a review of Holland Casino cannot take place until the government completes its assessment of the 'Remote Gambling Act (KOA Act) the framework that launched the Dutch regulated online gambling market in October 2021 – with a subsequent review of Holland Casino taking place in 2024.