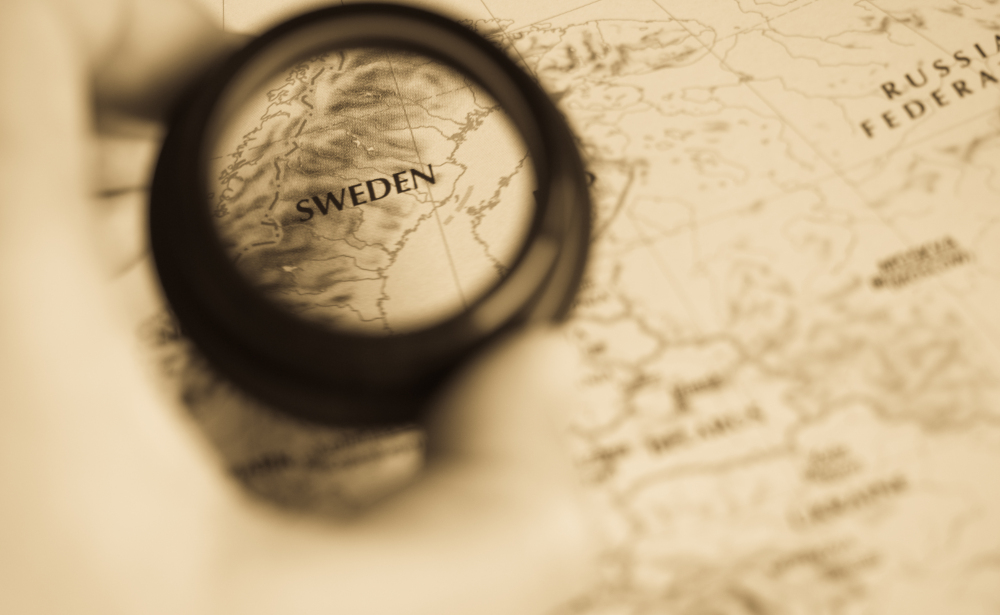 New data from Spelinspektionen, the Swedish Gambling Inspectorate, shows that the country's gambling sector has experienced its lowest advertising presence since 2016.
Traditional media platforms reported a gross advertising expenditure of SEK 3.4bn (€280m) from Swedish gambling operators in 2022.
This figure is notably less than half of the SEK 7.3bn (€620m) spent in 2018, the year Sweden overhauled and reintroduced its gambling market, with new online services regulated under the 2018 Gaming Act.
During 2018 and 2019, the prominent presence of gambling advertisements on Swedish media led to political examination of the industry.
Ardalan Shekarabi, the ex-Minister of Social Securities who oversaw policy development in the gambling market, called for an advertising review in the compulsory 'Gaming Market Inquiry'. The review contemplated an outright advertising ban.
The recent data from Spelinspektionen reveals a downward trend in gambling ad expenditure on traditional outlets such as TV, radio, print, and outdoor media since its high in 2018.
Additional improvements show a more even distribution of advertised gambling products to the public. The data indicated 30% of ad spend was on online casinos, 28% on non-horseracing sportsbook, 26% on lotteries, 12% on horseracing, and 4% on bingo and soft games.
Earlier, members of Parliament and addiction groups had voiced concerns about the substantial number of online casino and slot ads targeting Swedish consumers, citing them as the riskiest online gambling products.
Independent investigator Anna-Lena Sörenson recommended in her 2020 'Gaming Market Inquiry' report that the government impose an advertising ban on casino games from 06:00 to 21:00, and tighten broadcast control over casino content. However, when voted on in the Riksdag, the inquiry's advertising recommendations failed to win sufficient MP backing and were not included in the 2022 'Enhanced Gambling Regulation Bill'.
MPs clarified that they had not dismissed the idea of gambling advertising restrictions, but such restrictions would not be part of reforms centred on consumer protection, gambling control, and the introduction of new B2B licensing rules.
Under the leadership of the Minister of Financial Markets, Niklas Wykman, Sweden's new right-wing coalition government is persisting with the restructuring of the gambling industry. The 2023 reforms have mainly focused on strengthening anti-money laundering measures and amplifying the regulatory powers and resources of Spelinspektionen, the Swedish gambling regulatory body.