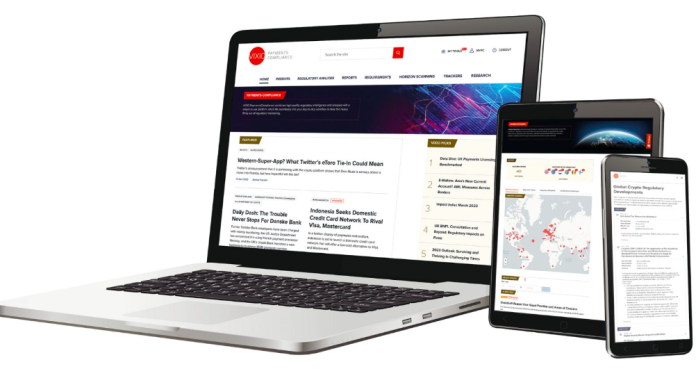 VIXIO Regulatory Intelligence has launched its Data Hub platform, a comprehensive tool that supports strategic planning and analysis for businesses involved in the global gambling sector. 
The Data Hub's launch responds to the expected surge in online gross gaming revenues in Europe and the Americas, projected to exceed $50bn by 2026.
Designed to assist industry stakeholders, the Data Hub centralises verifiable data and industry insights, addressing the growing need for reliable information in navigating global gambling markets.
VIXIO claims to have amassed over 400 data sets and four million data points from regulated gambling markets and publicly traded companies. It aims to provide "the most expansive and accurate coverage of market data." The data is presented in an easy-to-navigate portal, featuring real-time updates and proprietary Market Monitor reports.
Moreover, the Data Hub introduces unique forecasting dashboards using VIXIO's proprietary forecasting methodologies. These dynamic dashboards allow users to construct market forecasts in key global gambling markets, driven by their growth strategies and future regulatory assumptions.
Finally, the Data Hub offers industry-leading analysis from VIXIO's seasoned team of analysts. This feature enables clients to stay ahead of market trends and deepen their understanding of new verticals and jurisdictions in the global gambling landscape.
VIXIO's Chief Content Officer, Roseanne Spagnuolo, commented: "In an era of expanding regulations and the pursuit of new opportunities, industry executives and advisors require access to the broadest range of verifiable data and accurate, transparent forecasts." 
She added: "Data Hub provides a 360-degree view of the global gambling industry, simplifying the due diligence process and empowering clients to swiftly and easily develop their growth strategies."
2023 has seen VIXIO expand its intelligence tools for the gambling sector. The Data Hub follows the recent launch of VIXIO's Market Assessment Tool (MAT), providing comprehensive regulatory insights on over 140 global jurisdictions.