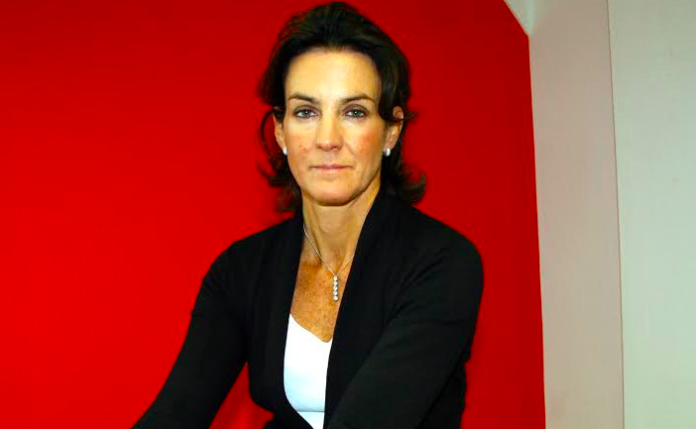 GambleAware has underlined its ongoing support for the National Gambling Support Network (NGSN), set to be bolstered by the government's commitment to impose a statutory levy on problem gambling, guaranteed by all UK licensed operators.
As the chief commissioning charity for the prevention of gambling harms, GambleAware has stated that it collaborates with all stakeholders to ensure that treatment and support services can be provided across the UK.
GambleAware will continue to act as a strategic partner to the NHS in developing the National Gambling Support Network (NGSN), delivering necessary services to those impacted by gambling.
In collaboration with the NHS, GambleAware brought attention to recent remarks by Prof. Henrietta Bowden-Jones OBE, the National Clinical Advisor on Gambling Harms for NHS England.
Bowden-Jones stated: "The Statutory Levy agreed upon in the recent Gambling White Paper has the potential to finally ensure independent funding for treatment and research programmes, as well as for prevention initiatives to address gambling harms.
"In the interim period until the levy is distributed, the NHS has committed to continuing the longstanding and constructive work with GambleAware to ensure that all patients in need of gambling treatment are accessing the service that they need.
The NHS has no wish to be the sole provider of all gambling treatment at a national level. On the contrary, it is committed to working with non-statutory providers of gambling treatment across the country."
In response to Prof. Bowden-Jones's statement, GambleAware's CEO, Zoë Osmond, acknowledged the positive and fruitful relationship between the NHS and GambleAware and highlighted the significance of partnerships across the healthcare sector.
GambleAware will continue working with the NHS through its commissioning of the National Gambling Support Network, facilitating seamless access to required services.
Osmond responded: "This statement from NHS England confirms the positive and constructive working relationship between the NHS and GambleAware. In our role as leading charity and strategic commissioner, a partnership with those across the healthcare sector is vital.
"Gambling is a serious public health issue which can affect anyone. As a commissioner, we work closely with DCMS, DHSC, OHID, the Gambling Commission and NHS England to ensure efficient and effective service delivery across the country.
"We welcome the introduction of a statutory levy on the industry to provide certainty and stability of funding, which will allow us and others to make long-term commitments to meet the needs of the population."