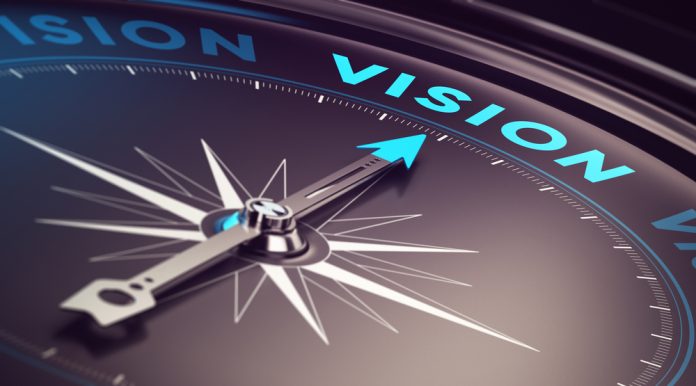 Jackpocket has hired Kelly Gillease as a Senior Advisor to its Board and Executive teams, with a primary focus on short and long-term marketing operations.
Gillease joins the firm as it seeks to expand its reach and product throughout 2023, targeting launch in 'several new states' by the end of the year and achieving its igaming ambitions by taking a casino product to market via Caesars Interactive Entertainment.
The New York-based company is currently live in 15 states – including Arizona, Arkansas, Colorado, Idaho, Minnesota, Montana, New Hampshire, New Jersey, New Mexico, New York, Ohio, Oregon, Texas and West Virginia – as well as Washington D.C.
"It's been amazing to watch Jackpocket's rapid growth in the digital lottery space over the last decade," Gillease remarked.
"Now, I'm excited to help the team push the company forward in its mission to create the best lottery and gaming experiences for consumers across the country."
Gillease's professional background includes 20 years of experience at various startups including TripAdvisor, Viator and Study Blue, with a notable tenure being four-years as Chief Marketing Officer at Nerdwallet.
This position saw Gillease work to establish the company in the personal fiance news and information space via development of a high-quality marketing team across multiple levels of the business. She also contributed to the firm's M&A strategy, international expansion and 2021 IPO.
Peter Sullivan, Founder and CEO of Jackpocket, said: "We are thrilled to welcome Kelly as a senior advisor and are looking forward to tapping into her extensive marketing experience as Jackpocket continues to expand.
"Kelly is a proven marketing leader, and her counsel will be invaluable as we continue to grow and innovate in the lottery and gaming space. We have a very exciting year ahead!"