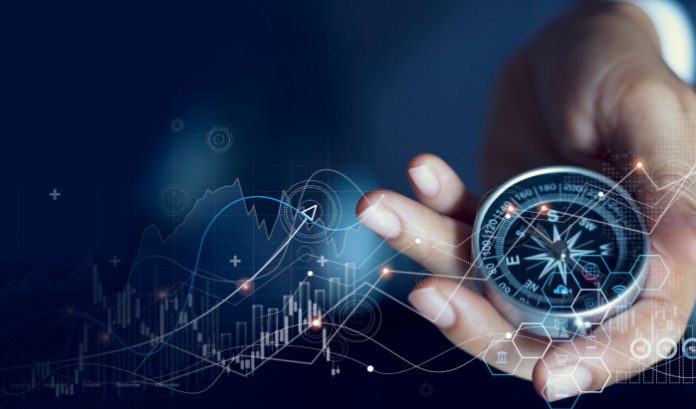 ZEAL Network SE has detailed plans to expand its market leadership and continue working on development of online lottery systems after broadly achieving its corporate targets in the first quarter.
The Hamburg-listed lottery and gaming operator reported its quarterly results this morning, outlining revenue of €26.7m, an increase of 6% on corresponding Q1 2022 results of €25.1m.
EBITDA, meanwhile, increased by 4% from €8.9m to €9.3m, although net profit fell 13% from €5m to €4.4m, a result of a 23% increase in personal expenses to €5m (2022: €4.1m) and a 1% increase in 'other expenses' to €12.5m (€12.3m).
In its statement to investors, ZEAL's board of directors emphasised the significance of an 11% increase in billings to €201.2m (2022: €181.2m), in the face of a 'slightly weaker' jackpot environment.
The group explained that neither the 'Eurojackpot' nor the 'LOTTO 6aus49' German jackpot reached their maximum levels, but were 'only slightly below' these levels, with the former reaching €104m and the latter €45m.
Regarding operational highlights, the company focused the 'long-awaited issue' of a virtual slots licence to its German business by Gemeinsame Glücksspielbehörde der Länder (GGL), the country's federal regulator, enabling the firm to offer online games via its LOTTO24 and Tipp24 web shops.
"Our diverse portfolio is expected to go live in spring after intensive examination of the individual games by the GGL," the group explained.
"With the receipt of this licence, we will enter a new market segment and achieve an important milestone for the further expansion of our business."
The group also highlighted its ascension to membership of the World Lottery Association (WLA) as a key achievement during the quarter, stating that the development was a 'testament to our strong industry reputation' and commitment to lottery social responsibility standards.
Finally, perhaps of greatest significance moving forward, the group emphasised that it aims to play an active role in 'shaping the future of the lottery sector', as evidenced by its investment in the UK-based games startup Circl Gaming Ltd via its ZEAL Ventures subsidiary in February.
On its own business prospective, Zeal asserts that its guidance for billings, revenue and EBITDA 'remains unchanged', anticipating billings of between €800m-€830m for the German segment.
Group wide revenue is expected between €110m-€120m for the 2023 fiscal year, with EBITDA in the range of €30m-€35m, whilst the firm plans to invest in customer acquisition via a marketing budget of €34m-€39m.
Jonas Mattsson, Chief Financial Officer of ZEAL Network SE, reiterated: "We are pleased with the strong start of the year and are proud of the milestones achieved and the positive development of our key figures.
"In particular, receiving the long-awaited permission to offer virtual slot games opens up new opportunities for us to further expand our business."