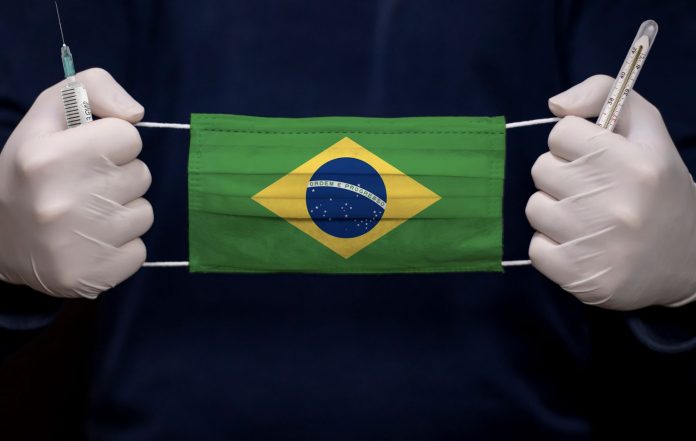 The International Betting Integrity Association (IBIA) has published its Q1 2023 Integrity Report, disclosing 40 cases of suspicious betting activity recognized by its members, who account for nearly 50% of global commercial online betting and over $137 billion in sports betting turnover.
The report underscores the pressing need for efficient integrity measures in Latin America, particularly in Brazil, and highlights the crucial role IBIA's regulated operators have in identifying and preventing potential manipulation.
During Q1, the 40 questionable betting incidents spanned nine sports in 22 countries across five continents. Football saw the highest number of alerts worldwide, with 15 football-related alerts comprising 38% of all Q1 alerts.
Tennis alerts reached 12 in Q1 2023, marking a decrease of over 50% compared to the average quarterly figure in 2022. Spain was the country with the most alerts in Q1, matching its total number of alerts for Spanish events in 2022 with eight alerts.
Khalid Ali, IBIA CEO, remarked on the findings, saying, "IBIA's monitoring and alert network offers the most comprehensive, robust, and in-depth intelligence on suspicious betting activity worldwide.
"It leverages exclusive customer-account data accessible only to IBIA and its members, covering almost 50% of all regulated commercial online betting. By pooling these collective resources, we can establish a protective barrier around IBIA operators, resulting in fewer corruption attempts against our members compared to non-members."
The Q1 Integrity Report also included a focused analysis of alerts in the Latin American market, with 105 suspicious alerts reported throughout the region from 2018 to 2022.
Brazil was the main source of alerts (31%), followed by the Dominican Republic and Mexico (10%), and Argentina and Peru (9%). Football constituted 63% of alerts in Brazil, with tennis trailing at 21%. Over the five-year period, IBIA members raised 33 suspicious alerts in Brazil.
Khalid Ali stressed the significance of a well-regulated sports betting market to counter sports betting-related match-fixing, stating: "All relevant stakeholders – betting operators, policymakers, regulators, and sports – have a crucial role in ensuring that Brazil reaps the full advantages of a dynamic and competitive regulated sports betting market while minimizing match-fixing risks."
H2 Gambling Capital, an independent authority on worldwide gambling market data, reported that the Brazilian sports betting market expanded by 44.4% from 2021 to 2022, reaching BRL 4,506m (around $940m) in gross gambling revenue (GGR). By 2027, it is forecasted to hit BRL 9.3bn (approximately $1.9bn) in GGR, signifying a 105% increase.
The IBIA's Q1 2023 Integrity Report serves as a reminder of the critical role of strong integrity solutions and cooperation among stakeholders in safeguarding the sports betting industry from corruption. As the Brazilian sports betting market grows rapidly, prioritizing integrity measures is essential for ensuring long-term sustainability and credibility within the industry.