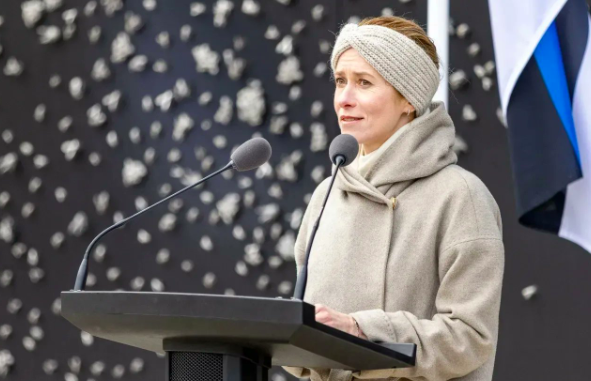 Estonia's Ministry of Finance has released a draft law suggesting that the new government increase taxes on online gambling, casino games, and lottery draws. The proposal comes as online casino revenue has skyrocketed by 260% from €78m in 2020 to €281m in 2022, according to the Estonian Tax and Customs Board.
The proposed Tax Laws Amendment Act, submitted on April 26, details a gradual increase in tax rates. If approved, online gambling tax rates would rise to 6% in 2024 and 7% in 2026, while gaming table taxes would grow by 10%, and lottery taxes would jump from 18% to 22%. These tax hikes are projected to raise additional revenue of €8m in 2024 and 2025, €12m in 2026, and €13m in 2027. The bill is set to take effect on January 1, 2024, given its urgent nature. The Estonian government credits the growth in remote gambling tax revenue to the current low 5% tax rate.
As of April 2023, Estonia has licensed 29 online gambling operators, including 14 domestic and 15 foreign entities. The draft law emphasizes that a considerable portion of gambling tax revenue comes from bets made by players in other countries, such as Finland and Germany.
The proposed legislation also features tax exemptions for pensions and a €700 monthly universal tax-free income for citizens. To finance these changes, the government plans to raise excise duties on alcohol and tobacco products. Estonia seeks to balance the growth of the online gambling industry with fair contributions to national revenue through these amendments.
Estonia's new centrist coalition government, led by PM Kaja Kallas, has pledged to revise the country's gambling laws in 2023. The Ministry of the Interior recently informed the media that the government intends to strengthen gambling-related advertising laws, with potential measures mirroring those taken in Italy, the UK, and Spain, such as a complete ban on gambling advertising.
The Estonian Gaming Operator Association (EHKL), a trade organization representing Estonian operators like Optibet (Entain Plc), Yolo Group, and CoolBet, has urged the government to collaborate with operators to improve standards and protect funding for local sports.
Estonia's coalition government, comprising the Reform Party, the Social Democrats, and the Eesti 200 Party, has not yet released its governing agenda.