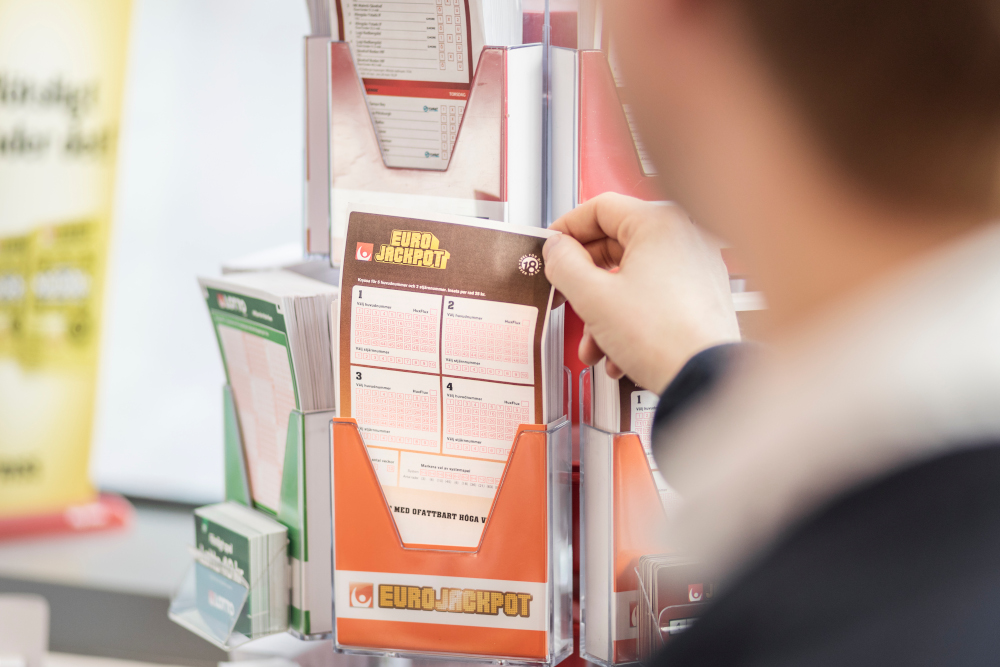 Svenska Spel has announced a positive start to year trading as online growth benefits the performance of its business units.
Q1 trading for the period of 1 January to 31 March, saw Sweden's gambling monopoly generate net gaming revenues of SEK 1.97bn (€175m) up 2% on Q1 2022 comparative results of SEK 1.92bn.
A breakdown of business segments saw Svenska Spel achieve an 8% increase in online revenues to SEK 1.032bn (€92m), corresponding to 52% of corporate NGR recorded during the quarter.
Online growth helped the firm's flagship TUR lottery unit achieve a 2% NGR increase to SEK 1.16bn (Q12022: SEK 1.13bn) as period trading saw the TUR unit return over SEK 291m (€25m) in winnings numbers from its games and lotteries portfolio.
Elsewhere the firm's Sports-&-Casino unit matched NGR results of SEK 565m, whilst the Casino Cosmopol & Vegas business area's net gaming revenues increased by 3% to SEK SEK247m.
Svenska Spel management outlined that the performance of Casino Cosmopol & Vegas remains behind expectations as the "business area is negatively impacted by the deteriorating economic situation for customers, and the Vegas value machines continue to be negatively affected by strengthened responsible gaming measures".
A positive start to 2023 trading saw Svenska Spel declare a Q1 operating profit of SEK 612m (€53m), results generated from an operating margin of 33%.
Corporate initiatives saw Svenska Spel join competitors ATG and Kindred Group, in announcing a first-of-a-kind disclosure on Swedish problem gambling metrics that will be made available to the public.
As part of this initiative, the operators will release a bi-annual, four-point data report, providing the public with updates on gambling harm trends, published by the trio that represents over half of Sweden's regulated gambling market.
Patrik Hofbauer, CEO and Group President of Svenska Spel commented: "Even in uncertain times, we continue to create long-term value for customers, owners, and employees, as well as for Swedish sports and society at large.
"We do this by contributing our surplus to the state treasury and supporting Swedish sports. But also by offering sustainable and fun gaming experiences."