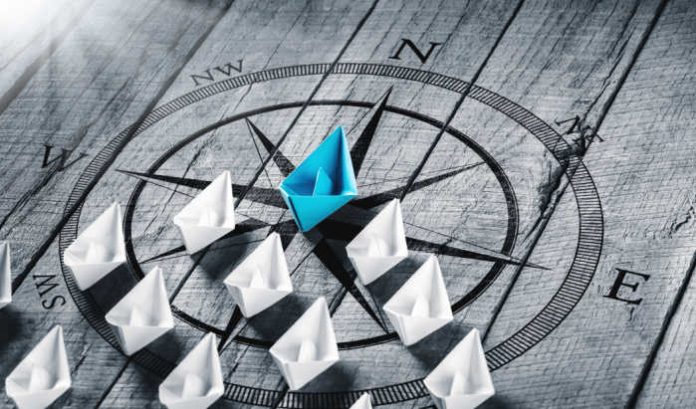 Journalism veteran Lebby Eyres has been named as the new CEO of the Health Lottery, the UK-wide lottery operating on behalf of three Community Interest Companies (CICs).
Eyres has been working with the Health Lottery's parent company, Northern & Shell, since 2002, in a variety of publishing and editorial roles, and joined its lottery subsidiary in January.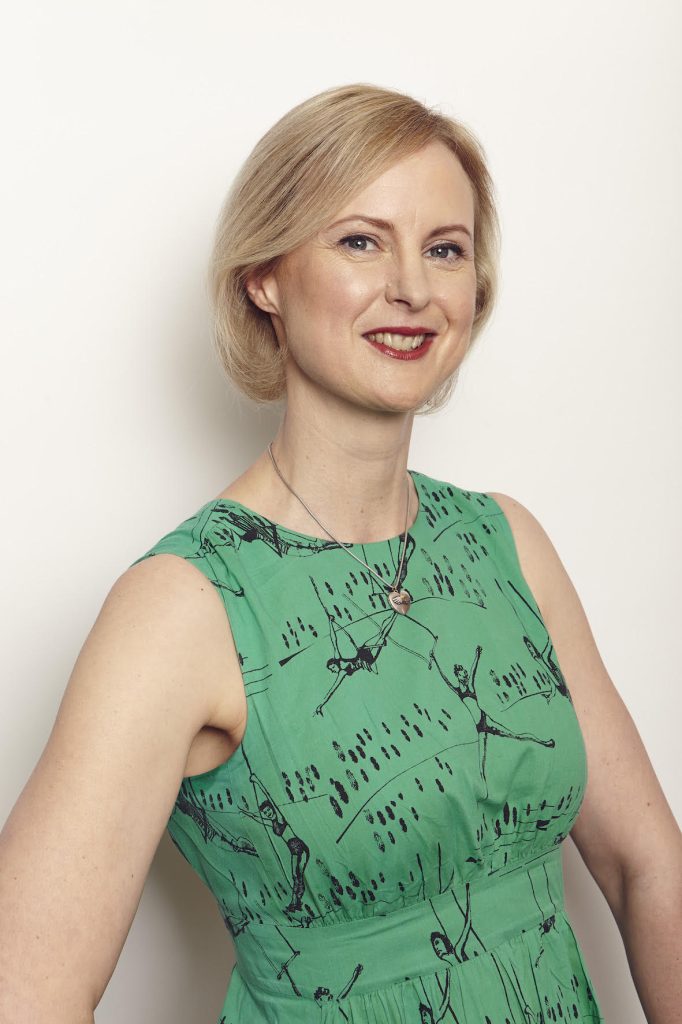 Before assuming executive leadership of the organisation, she assisted the group in its transition period ahead of the departure of CEO Des Duffy, who left the firm this week.
"I am excited to take up this new challenge," Eyres remarked. "The Health Lottery is a really impressive business and brand, with innovative lottery games such as All or Nothing and QuickWin helping attract new players and drive engagement. I'm looking forward to substantially growing the business further.
"On a personal level, I'm pleased the timing of my taking over as the company's first female CEO falls just ahead of International Women's Day. Coming from a different industry, it has quickly become apparent to me there are few women at the top of gambling organisations.
"I'm happy to now be part of that small group and I hope that in the future I can play a role in attracting more women into what is a very innovative and rewarding industry to work in."
Eyres' new remit as CEO of the Health Lottery will focus on the introduction of a new brand identity, as well as the launch of a new website for the operator, planned in the summer.
To support her new responsibilities she intends to leverage her background in management of business transformation and her experience in health journalism to enhance storytelling for the business.
Good causes funding will play a central role in this, focusing on the Health Lottery's agenda of supporting local grassroots projects and charities, with proceeds from draw revenues distributed across a different region of the UK each month.
"Our Good Causes work is built into our name, unlike any other lottery, so people know that the money raised through The Health Lottery goes towards health issues," the new CEO continued.
"However, some people don't realise our focus is on addressing health inequalities and the most disadvantaged members of society, and I want to make that clear by publicising the stories of the people who benefit.
"These compelling stories will focus on individuals whose lives are being transformed by the projects funded through us and will get to the heart of how we've helped them. I think today's players really want to know where the Good Causes element of their ticket is going."
Driving this storytelling ambition is Eyres' aforementioned background in journalism, having worked as a health and human interest freelance writer for the Daily Telegraph, Daily and Sunday Express, The Guardian, The Sun, Daily Mail and OK! magazine.
Eyres' 14-year career in journalism for Northern and Shell included a variety of acting and Deuty Editor positions, concluding with a five-year and three-month tenure as Editor in Chief of the New! and Star publications.
Martin Ellice, Joint Group Managing Director at Northern & Shell, said: "We are delighted to welcome Lebby back into the Northern & Shell family. In her previous roles, she was a strong leader and played an integral role in the company's strategy.
"In particular, she was a key player in the transformation of the media business from print-led to digital-first prior to its sale to Reach PLC.
"The Health Lottery is going through a similar transition, and is moving towards a more data-driven approach. We believe Lebby will do an excellent job of managing the different and exciting opportunities presented by both the digital and retail arms of the business."