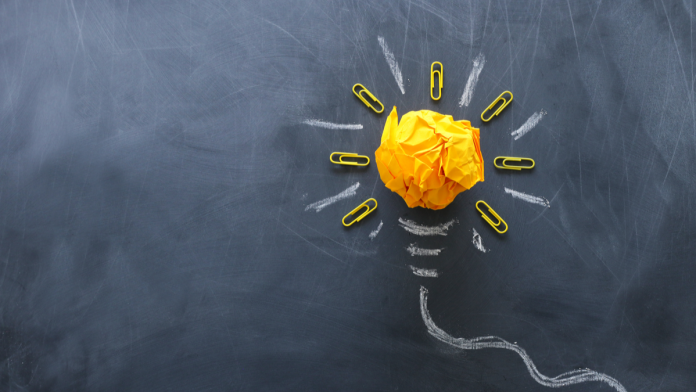 IGT recently introduced a new category of retail lottery games called Infinity Instants. These are instant ticket games that are created using multiple patented digital printing technologies to transform and enhance instant ticket design and gameplay. 
According to IGT, Infinity Instants uses revolutionary printing techniques that are unlike any others in the industry. They produce games with high definition, richly colored symbols and graphics on the front and back of a ticket, and unparalleled scene variety and flexibility.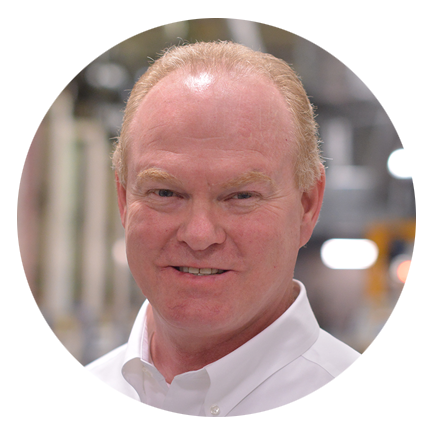 Lottery Daily sat down with Keith Cash, IGT Vice President and General Manager of Instant Products, to talk through this new innovation.
You recently announced Infinity Instants to the market. Tell us more about what these are and how they differ from traditional instant tickets.
IGT Infinity Instants tickets are printed on a physical press like your standard instant tickets, but Infinity Instants tickets are produced through a series of digital printing processes and technologies. These processes allow for endless flexibility in the design, production, and marketing of instant ticket games.
Every element of an Infinity Instants game is enhanced, including the covered artwork and scenes, instructions, a variety of fonts, captions, game symbols, play-area background, and the back of the ticket. Infinity Instants games generate tickets in full-color at the highest known resolution in the industry. The digital production process also allows for every ticket in the pack to display unique artwork.
The uncovered area of instant tickets is also important. When a player scratches a traditional instant ticket, the scratch surface uncovers a simple, "land of gray" background. With Infinity Instants games, a player scratches to reveal high-resolution, colored game and prize symbols, making the need for prize captions optional. Additionally, the game design can be extended beneath the scratch surface, or a solid color can be applied to provide a striking contrast between play symbols and background graphics.
Another exciting feature that Infinity Instants provides is that the back of a ticket can now be customized with graphics or special barcodes to support retailer coupons or other lottery promotions. The back of the ticket can also support the ability to offer additional play areas with IGT's Playback technology.
IGT owns the patents to these digital printing techniques. Can you explain how the process works?
Yes, this digital preparation process is revolutionizing traditional printing. It uses digital printing equipment to produce instant tickets with special design features that cannot be created with existing printing technologies. In place of a print station with a standard plate and cylinder setup producing identical scratch tickets millions of times over, the technology for Infinity Instants offers a full level of customization. This allows for an infinite range of game design possibilities.
What benefits do these tickets provide to lotteries and their players?
Infinity Instants brings full color and high resolution to the instant game play experience in the same manner digital technology enhanced many other consumer items, such as televisions. Imagine the difference between a black and white tube television in your home versus an ultra-high resolution, full color digital television. There is no comparison. The complete customization and flexibility of these tickets is another area that really sets Infinity Instants apart from traditional instant tickets. Lotteries can engage players in different ways with unique designs and patterns. Retailers can also take advantage of unique promotional opportunities because of the ability to customize tickets and packs to the store level. Infinity Instants games also offer high sales growth potential for lotteries because they present new play styles and detailed graphics. Lotteries are also able to establish new game categories that appeal to existing and the next generation of players.
Four US lotteries have Infinity Instants on the market currently and have seen that their Infinity Instants tickets have consistently performed well compared to the traditional instant tickets available. Players enjoy the Infinity Instants games because the play experience is more engaging and more unique than ever before.