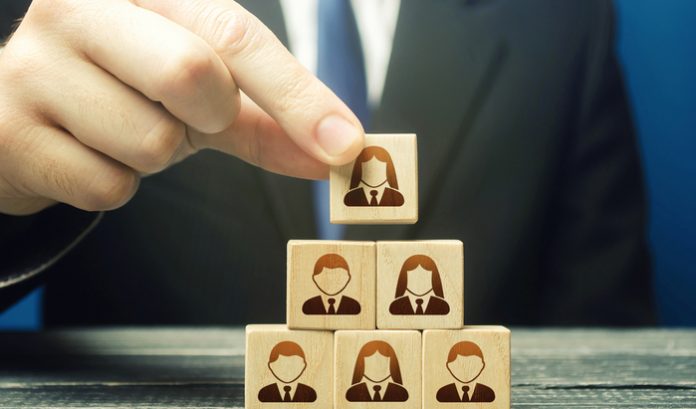 Allwyn UK has announced its intention to appoint Justin King as its lottery operations lead, should it be successful in its bid for the fourth National Lottery licence. 
King's role, which is contingent on the firm winning the licence competition, will see him take immediate responsibilities for ensuring the transition from the current operator of The National Lottery to Allwyn. 
Commenting on the announcement, Sir Keith Mills, Chair of Allwyn's bid, said, "Justin has an impressive track record of delivering transformative change at large organisations, including his time at Sainsbury's where he revitalised the supermarket giant.
"His knowledge of the British retail sector and keen interest in rejuvenating the British high street will be of particular importance to The National Lottery's retail network.
"Through his role on Allwyn's Advisory Board, Justin has been pivotal over the course of our application; his appointment as Chair, should we be selected, is a natural evolution, playing to his strengths and further enhancing our credentials."
The former Sainbury's lead has been a part of Allwyn's advisory board during the firm's bid process and will lead the transition process up until the license period begins in February 2024, should the firm successfully secure the operating rights.
Meanwhile, Lord Sebastian Coe has resigned from his position in the House of Lords amid the backdrop of the license competition. The Conservative peer and former Olympic champion was appointed to Allwyn's board as a non-executive director last year but it has been reported that his resignation is not related to Allwyn's lottery bid.
King added on his appointment: "I have thoroughly enjoyed working with the team over the last two years, putting together a game-changing application and transition plan. Allwyn has an impressive track record of making lotteries better and we have a world-class team of sector specialists, backed by Allwyn's extensive network of European lottery expertise.
"It would be an honour to lead Allwyn as operator of the National Lottery, playing our part in guiding this treasured institution into a new era."