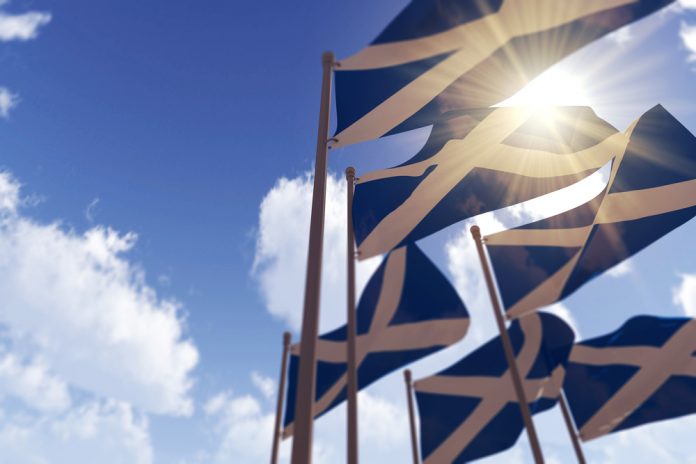 Both the Badenoch and Strathspey Music Festival Association and Dulnain Bridge Public Hall (SCIO) have both been awarded grants following the announcement of the latest round of National Lottery funding in Scotland totalling £3.3m.
Reported by the Strathspey and Badenoch Herald, the festival association is set to receive £2050 which will be used to run a dance workshop for young people in the area, with the public hall group being allocated £6442 which will be used to upgrade its building's toilets and kitchen.
Announcing the new round of funding, which is spread across 282 groups in Scotland, Neil Ritch, the National Lottery Community Fund's Scotland director, stated: "These awards, made possible by National Lottery players, are making an amazing contribution to the nation-wide response to combat the impact of Covid-19 on local communities across Scotland. This funding will make a huge difference to the lives of thousands of more people."
In addition Abilitynet, an organisation which provides technical support to third sector organisations delivering digitally across the Highlands, is set to receive £7,500, with the Highland Lesbian, Gay, Bisexual and Transgender Forum also being granted £10,000 towards the Highland Pride event in Inverness.
Over the upcoming six months, the National Lottery Community Fundis set to focus its National Lottery funding in Scotland on projects that support organisations and communities responding to the unprecedented challenges of COVID-19.