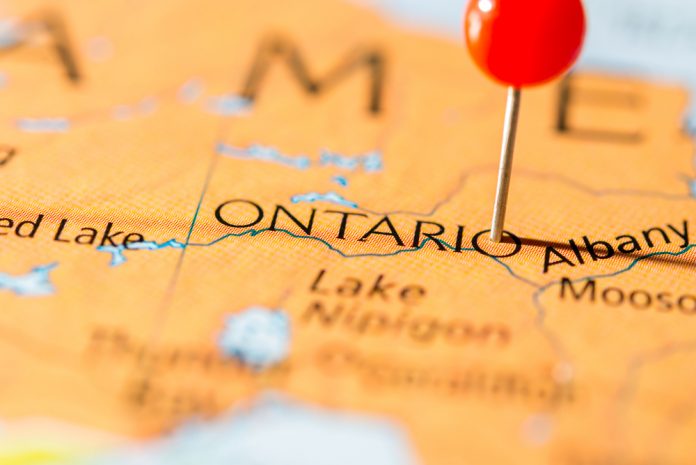 The Ontario government has offered a loan of $500m to the state-run Ontario Lottery and Gaming Corporation (OLG) as a result of the financial hardships faced by the organisation due to the ongoing COVID-19 health crisis. 
With its operations currently suspended the loan, which has been issued to support the corporation's operational costs during the pandemic, will also be used by OLG to help it meet contractual obligations and payments over the coming months.
Moreover, the Ontario government has also taken into consideration the future of the OLG and as such the loan is also set to ensure a quick recovery and transition so that, when safety restrictions are lifted, the OLG can resume its operations and help in the regeneration of state revenues. 
Despite restrictions being slowly lifted across the border such as in the case of Mississippi which saw certain casinos within the state reopen earlier this month, no date has been confirmed nor indication given regarding the lifting of COVID lockdown measures in Ontario. 
A spokeswoman for the state's finance minister said, however, that regardless of the lack of clarity regarding a restart to operations, the government is confident that the OLG will be able to repay the loan shortly following the eventual lifting of the existing emergency orders.