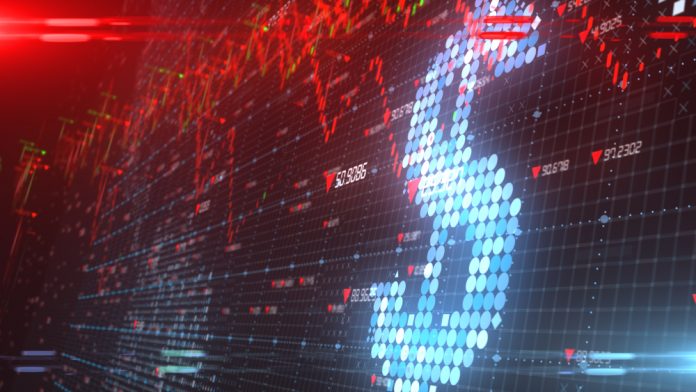 A continued decline of sales was registered in mid-April by the Massachusetts Lottery as the operator saw a decrease of 33% when compared to the beginning of March, as reported by Boston radio news network WBUR.
The continuous decline sees the operator trail last year's estimated profit pace by over $73m, with Executive Director Michael Sweeney revealing to the Lottery Commission during the agency's latest sales and revenue report earlier this week that sales of all lottery products for the week ending April 18 totals $74,945,802 – down from $111,613,814 in overall sales the first week of March.
Treasurer Deborah Goldberg stated: "[The Lottery's declines have] dramatically exposed the limitations and vulnerabilities of the Lottery's all-cash, in-person business model. The ability to process cashless payments and to sell our products online would have undoubtedly helped to mitigate our losses."
Although further complete data on the month of April is not set to be available until May's Lottery Commission meeting, Sweeney is said to have reportedly informed commissioners that overall sales were down $59.5m – 13.3% compared to March 2019. 
As it stands, this fiscal year has seen the lottery generate around $767m in profit compared to the same point last year which saw a generation of roughly $840m. 
Moreover, through three-quarters of the fiscal year the Lottery's sales are running 1.6% behind last fiscal year's pace, with the ongoing COVID-19 health crisis no doubt influencing these figures due to factors such as the closure of establishment, the reduced frequency in which people leave their homes as well as the shrinking of the cash-only market.