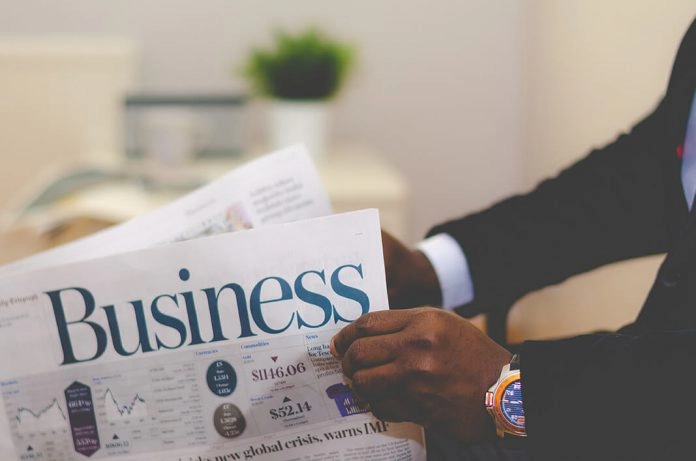 An anti-competitive complaint filed by Branschföreningen för onlinespel (BOS) against Sweden's state-run gambling operator Svenska Spel, has been dismissed by Konkurrensverket (Swedish Competition Authority).
The initial complaint lodged by BOS, who is the trade group that represents Sweden's independent online gambling licensees, accused Svenska Spal of unfairly raising its profile amongst Sweden's online gambler by abusing its monopoly of the Swedish lottery market.
Prior to the launch of Sweden's regulated market in 2019, Svenska Spel was forced to split into three units: lottery, land-based and online casino & sports betting. With this being said, the complaint from BOS stated that Svenska Spel's sport and casino branches were being referenced on its lottery website and mobile app.
According to BOS, this referencing included a continuous delivery of information fed to users regarding the need to hold two separate online accounts in order to access the different Svenska Spel products.
The complaint continued stating that Svenska Spel's promotional opportunities on its lottery app was a perk that was exclusive to only themselves as it was unavailable to Sweden's private online licensees, with BOS also claiming that the state-run gambling operator increased its investment into its lottery branch due to its understanding that it would no doubt result in its sports and casino branches benefiting from the 'spill-over effect.'
Despite its arguments, Konkurrensverket has now dismissed BOS' complaints, stating that all mentions of its sport and casino subsidiaries had been removed from Svenska Spel's lottery app last year, with the Swedish Competition Authority also confirming that the operator also removed cross-promotion at its physical stores.
Moreover, Konkurrensverket also stated that it believed "branding is not decisive for customers' choices of gaming companies", citing that many of Svenska Spel's private rivals had launched heavy marketing campaigns within the country prior to the launch of Sweden's regulated online market.
BOS has since filed further complaints against the state-run operator, including one with the Consumer Ombudsman which accuses the firm of going against advertising rules in Sweden's Gambling Act through the provision of free lottery scratch-offs for use on local morning shows as a means of further promoting its brand.