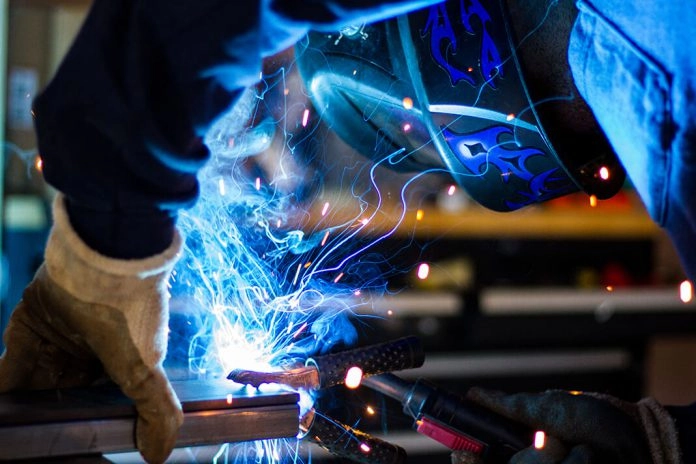 Effective immediately, Colorado locals will now have the ability to purchase lottery tickets from their mobile devices via the Jackpocket mobile app, thus making the lottery 'more relevant to the modern-day on-the-go players' according to the firm.
As a result of the expansion of its lottery, Colorado can now expect to receive increased revenue which the firm has said will be used to both preserve and protect the state's expansive trails, parks, and open spaces
Peter Sullivan, Founder and CEO, stated: "Jackpocket was founded on the idea that the lottery should be accessible and convenient to play. Launching in Colorado was a natural fit, and we look forward to helping the Colorado Lottery drive additional revenue benefiting the great outdoors."
The ability to purchase lottery tickets remotely now negates the need for locals who want to play the lottery to make a trip to the store to purchase a ticket. Those who want to take advantage of the new feature need only to download the mobile app, and following that, will choose their numbers and receive a digital scan of their tickets.
As well as this, Jackpocket has also become the first company to automatically lock players' identities to their ticket serial numbers, thus giving purchases an added layer of anti-theft security.
Tom Seaver, director of the Colorado Lottery, added: "Jackpocket provides another point of access to Colorado players. Courier services offer the opportunity for us to reach players who want to use mobile technology to interact with and order our products.
"We hope this invites new players to the Lottery and results in increased revenues to support our lottery proceeds beneficiaries that serve outdoor conservation, outdoor recreation and schools."
In addition to being available in Colorado, users based in Minnesota, New Hampshire, New Jersey, Texas, and Washington DC also have access to the app. To date, Jackpocket players have won over $6m in lottery prizes.