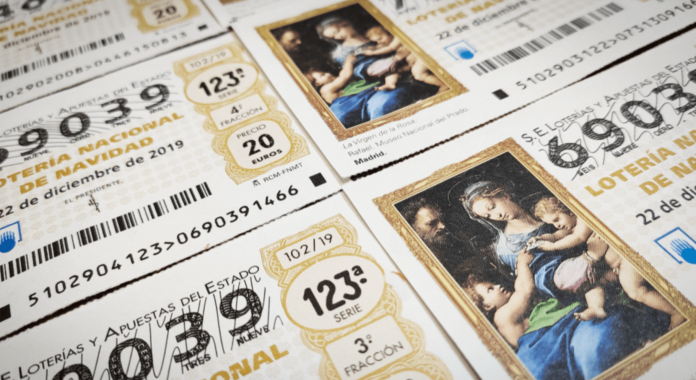 Gluecksspiel (GGL), the Federal Authority of German Gambling has issued a warning to consumers about the illegal status of participating in Spain's popular annual Christmas lottery "El Gordo" through online platforms.
Issuing a statement, the GGL emphasized that offering "El Gordo" on the internet is not permitted under German law. Despite this, numerous illegal gambling providers are promoting online participation in the lottery.
The GGL highlighted the issue of secondary lotteries, where instead of directly participating in the actual lottery, individuals bet on the lottery's outcome through a third party. This practice does not establish a contract with the state lottery organizer and is considered illegal under the 2021 State Treaty on Gambling.
Ronald Benter, a President and board member of the GGL, stated that many players might not be aware of this illegality. He advises potential players to consult the official whitelist of permitted gambling providers in Germany, which is regularly updated online, to ensure they are engaging in legal activities.
To further aid consumers, the GGL offers a "GGL test and approval seal" for providers they have approved and supervised. Benjamin Schwanke, another board member, remarked that this seal makes it simpler for consumers to identify and engage with legal online gambling offers.
Moreover, the GGL cautioned that participating in unauthorized gambling is a punishable offense under Section 285 of the Criminal Code in Germany. It can lead to a prison sentence of up to six months or a fine based on one hundred and eighty daily rates.
This November the GGL published its 'public brochure', which outlines the essential player protection measures of the State Treaty on Gambling 2021. This brochure is available for download on the GGL's website.