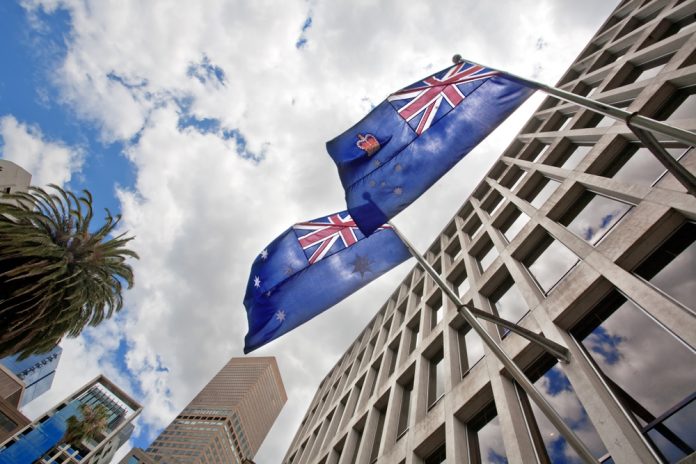 The Lottery Office has partnered with the Gold Coast Titans in an enhancement of its marketing efforts, gaining visibility on the rugby league team's 2024 home uniform.
Under the terms of the partnership, the private lottery company – which offers services to Australians and New Zealanders – will sponsor the National Rugby League (NRL) side for the forthcoming season.
The deal represents a hometown partnership for The Lottery Office, which has a headquarters on the Queensland City of Gold Coast, as well as another regional base in Darwin in the Northern Territory, where it is licenced by the state government.
The Lottery Office CEO, Jaclyn Wood, remarked: "We are so excited to be announced as the Titans principal partner here today. We have an office here at Robina. We have quite a few Titans fans on the team and we felt like this was the perfect next step in our brand journey.
"I think we have jumped on board at a pretty good time, it is a very exciting time for the club and we are excited to be in a position to be able to support our local team."
The NRL is one of the most popular sports tournaments in Australia, repeatedly garnering some of the highest in-stadia attendees and television viewership figures, although the league is looking at a rollback of sponsorship arrangements with gambling firms.
Amidst a backdrop of regulatory reform and political pressure on the gambling industry the league has undertaken the decision to phase out front-of-shirt sponsorships for betting companies, although it appears lottery providers are exempt from this.
Gold Coast Titans CEO, Steve Mitchell, said: "We are excited to announce The Lottery Office as our principal partner for 2024 and 2025. They are a genuine national business who are aligned to our values in their community work and we are very very excited to have them working with us in what we believe is going to be an exciting era of the Titans organisation."