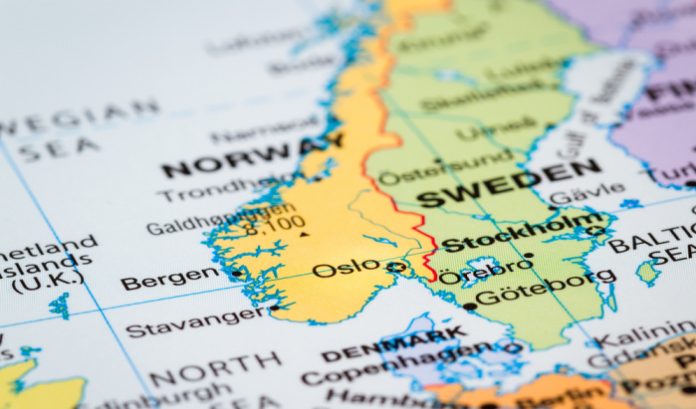 Instant Win Gaming (IWG) has expanded its European reach via a partnership with the cross-continental Lotteries Entertainment Innovation Alliance (LEIA).
The deal enables IWG to supply its InstantGames products to Denmark's Danske Lotteri Spil, France's La Française des Jeux (FDJ), Norway's Norsk Tipping, Sweden's Svenska Spel, and Finland's Veikkaus.
Products in the pipeline via the agreement include both IWG's in-house developed studio games and 'bespoke content' for each individual lottery brand, using themes and mechanics tailored to the respective national operator's requirements.
Rhydian Fisher, IWG CEO, said: "We are thrilled to have placed first in this competition and to have signed a new contract with LEIA. Our proven track record of developing localised and bespoke games for lotteries means we are well placed to meet the expectations of each LEIA member."
IWG will also integrate its InstantTGS (remote game server) into the aforementioned five national lottery provider's platforms, as well as supply its InstantGames portfolio to the firms.
The London-based firm has a history of partnering with the LEIA lotteries, having signed an agreement with the group in 2021.
On a wider scale, the firm is a partner of numerous World Lottery Association (WLA) operators and the North American Association of State and Provincial Lotteries (NASPL) member lotteries, most recently partnering with the Michigan Lottery.
Morten Eriksen, CEO of LEIA, said: "IWG's track-record of producing successful games adapted to local market needs and proven effective processes was important factors when choosing IWG as one of our partners.
"We are looking forward to bringing IWG's existing catalogue together with future innovative content live to the lotteries within LEIA."