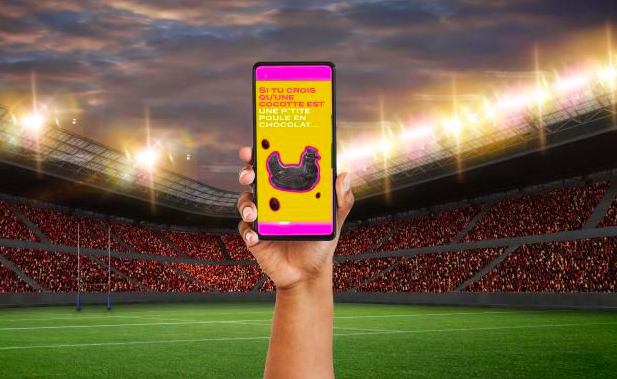 France's upcoming hosting of the 2023 Rugby World Cup has prompted l'Autorité Nationale des Jeux (ANJ) to refresh its nationwide safer gambling campaign.
The tagline, "Rugby has its codes, so does betting," will be front and center for the ANJ, France's unified gambling authority, during rugby union's premier tournament taking place across France from 8 September to 28 October.
For this campaign, the ANJ has re-engaged research agency Toluna-Harris Interactive to provide insights into 'French betting intentions'. The research found that "13% of French people say they intend to bet money during the RWC."
In anticipation of the tournament, the ANJ estimates that wagers on the RWC could range from €85m to €150m. The French team's on-field performance is expected to play a critical role in determining the final betting amounts.
Record TV viewership is anticipated, with "47% of French citizens planning to watch the Rugby World Cup." This interest surpasses the levels observed preceding the Football World Cup in Qatar.
The research further reveals that of those interested, 45% of viewers intend to place informal wagers with friends, while 25% plan to bet money on the matches. Notably, this percentage spikes to 44% among those aged 25-34.
The campaign, crafted by the Paris-based marketing agency Rosbeef!, builds on the successful messaging of the ANJ's 2022 Football World Cup advertisement, which resulted in 84% of viewers recognizing potential dangers and risky behaviors associated with betting.
Additionally, the ANJ has declared its intent to closely monitor all betting advertisements during RWC 2023. This vigilance ensures that all licensed sportsbooks adhere to the "Responsible Communications Charter" committed to in November 2022.
"The campaign will be broadcast via social ads on Snapchat and digital outdoor advertising (DOOH)," the ANJ's campaign notes specify, adding, "This has been made possible through spaces provided by select members of the Union de la Publicité Extérieure (UPE)."