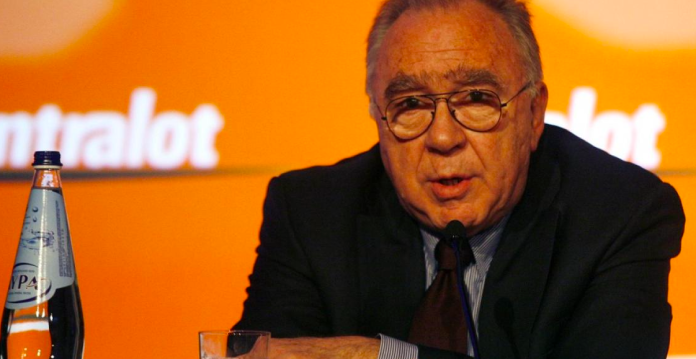 Intralot SA has detailed an overall tricky H1 despite strong success in the first quarter of the year, largely due to the discontinuation of its Maltese business.
The gambling tech group informed its Athens Stock Exchange investors that revenue for H1 had fallen 14% from €205m to €175m, with the offloading of the Malta business impacting its licensed operations B2B division.
As a result of the divestment, the company recorded a revenue loss of around €43m for the B2C division when compared against H1 2022, although its B2B technology management unit provided a bulwark against this.
This division recorded a 9% increase in H1 revenues from €142m to €156m, with a €7.8m profit from the Turkish Bilyoner Sportsbook contract and an additional €5.5m revenue from Intralot's dedicated INC operations in North America.
To further offset B2C challenges, H1 trading revealed that Intralot reduced its group-wide operating expenditure to €46m (H1 2022: €49.5m).
Enhanced operational efficiencies led to an increase in operating cash flow from commercial activities (B2B/B2C) by €8.4m, reaching €50m – compared to the H1 2022 figure of €41m.
Concluding its H1 accounts, Intralot announced an underlying EBITDA of €63m, a 14% rise from the 2022 results of €55m. This was celebrated as a positive development, "strengthened by our US operations and Bilyoner's improved performance".
Chairman & CEO, Sokratis P. Kokkalis, said: "Intralot's results for the first half of 2023 display a continuing EBITDA growth of 14% and robust cash flows as the company remains committed to higher profit margin activities and reduced leverage ratios.
"These advancements bolster our confidence in refinancing our upcoming maturities with a better credit profile and allow us to seize substantial opportunities in the US and worldwide."