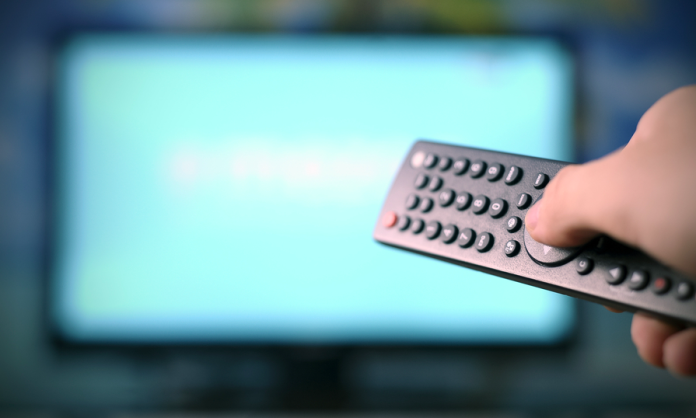 Gluecksspiel (GGL), the Federal Gambling Authority of Germany, has launched a European-wide tender for an academic institution to lead new research on gambling advertising.
Announced on 10 August, the GGL published its tender requirements for a "study coordinated with Germany's 16 federal states", titled "Gaming advertising on television and on the Internet in the area of conflict between channeling and addiction prevention".
The study is part of the GGL's ongoing evaluation of the Fourth Gambling Interstate Treaty (GlüNeuRStv), which came into effect on 1 July 2021, bringing with it new federal laws governing online gambling activities across Germany's 16 federal states.
Taking charge of the governance of German gambling on 1 January 2023, the GGL stated that the study would investigate the "overall influence of advertising, sponsorships, and marketing rules on protecting vulnerable audiences".
The research partner will also be tasked with evaluating the impact and coverage of advertising activities across platforms, including "TV spots, social media campaigns, and the promotion of player incentives like bonuses".
The award procedure for this study will be managed through the evergabe.de platform, where the tender documents will be available from 10 August, with the offering period concluding on 14 September 2023.
The upcoming review of Germany's gambling advertising and sponsorship laws is seen as the most contentious issue on the GGL's regulatory agenda and its ongoing review of the GlüNeuRStv regime.
Currently, there is no consensus on how gambling advertising rules and restrictions should be applied. Media, football clubs, operators, and Länder remain deeply divided on how to implement an advertising code that satisfies the individual interests of the 16 federal states.
The GGL continues to prioritise strengthening the 'player protections' of the GlüNeuRStv regime. To this end, it recently commissioned the University of Bremen to study the effects of extensive player protection measures on gambling behaviours.
The University of Bremen is expected to present its findings on player protections at the end of 2023.