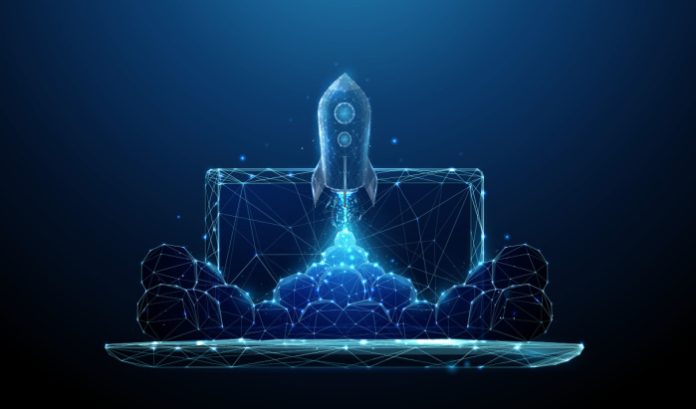 BetGames has expanded its product portfolio and reach with the launch of a new instant lottery offering, Instant Lucky 7.
Marking the Ukraine-founded firm's debut in the instant lotto market, the product has been designed to meet what BetGames believes is high demand for this type of offering from a 'growing section of customers'.
Instant Lucky 7 will be made live in all markets in which BetGames is active, featuring bespoke high-frequency and high-jackpot gameplay with the aim of maximising engagement with lottery players.
BetGames' CPO Ian Catchick commented on the deal: "We're taking what we have learned from our in-depth market research with our hugely successful Twain Sport launch and applying this insight into our traditional product staples.
"The high-frequency nature of Instant Lucky 7 is a play style that is becoming more prevalent among players in their entertainment consumption so having a lotto product that meets those requirements is a key part of our strategy for the remainder of 2023.
"It's the first in a string of new games that we're genuinely excited about and we're set to enjoy a busy H2 of content releases."
A fully animated lotto product, the new game features a low-data package and offers a multiplier of up to 200,000x with 24/7 availability and a draw made every minute.
BetGames detailed that it has plans for several more launches throughout the remainder of 2023, focusing particularly on its live casino content, as it seeks to bolster its existing portfolio of titles Wheel of Fortune, Bet on Baccarat and War of Bets.
Although this release is BetGames' first instant lotto title, the firm has an extensive history in the lottery space. Last year, the company launched an official branded lottery studio with betting and igaming operator Betway.