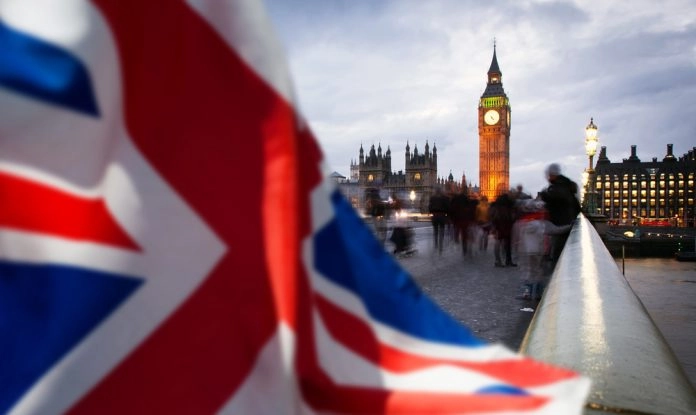 The reach of the US Mega Millions lottery has been further widened for this week's draw, as Lottoland has made the multi-billion dollar prize available to UK customers.
Mega Millions draws are usually limited to US-based customers, but Lottoland has made the contest available to British lottery players via its app. The draw is due to take place on 9 August at 1:45am GMT.
The total prize fund for the upcoming Mega Millions draw is $1.35bn, making the figure the second largest jackpot after a $1.5bn total in October 2016.
If, during the draw, a player's ticket matches all six of the winning numbers from the drawing, they'll win the jackpot. However, there are also smaller prizes depending on how many numbers are matched.
A Lottoland spokesperson said: "Mega Millions has become legendary for generating huge, record-breaking jackpots and we're excited to see what happens this weekend. We'd love to see a Lottoland customer take home the prize pot on Wednesday, but should it roll over again we might be well on our way to another world-record jackpot.
"In November last year, one lucky US player pocketed the world's biggest ever lottery win- another mammoth American jackpot – this time the Powerball at $2.04bn. But it doesn't matter where you live, you can still be in with a chance to win big – all eyes are on the prize."
A total of 4.1 million tickets were sold for the 5 August draw in Michigan , with more than 2.6 million purchased on that day alone. The total average sales number stood at 161,000 tickets per hour and 2,700 tickets per minute at Michigan state retailers.
For the US retailers involved in selling tickets, each venue earns a 6% commission on sales and 2% cashing commission on prizes redeemed at their shop.
Other stakeholders who can expect strong engagement with the Mega Millions are lottery courtier apps – such as Jackpocket, Lotto.com, Lottery.com and Jockpot.com – which have become increasingly popular destinations for US customers to conveniently purchase tickets for state draws.