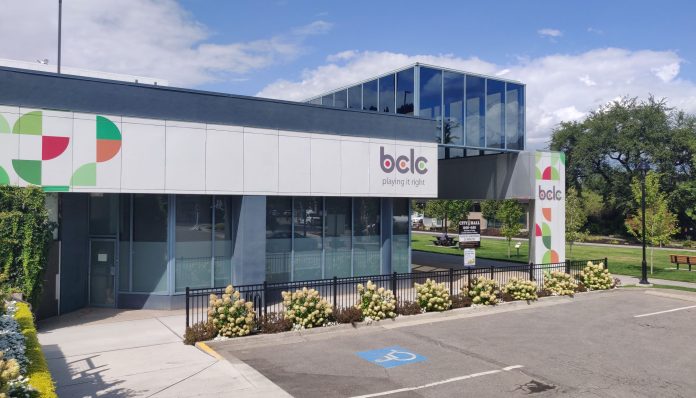 British Columbia Lottery Corporation (BCLC) is to step up support for people enrolled in its Game Break self-exclusion programme by implementing enhanced identification requirements at the province's casinos.
From 26 June, every customer will have to present security staff with a government-issued photo ID in order to gain entry to a casino.
Staff will scan the ID to check whether it is associated with an individual restricted from entering licensed gambling premises, including those who have chosen to self-exclude.
The decision to implement mandatory ID checks was taken after a review of the Game Break scheme found that participants believed that they would be the most effective way to support their choice to stay away from gambling venues.
Pat Davis, BCLC's President and CEO, said: "Since announcing that these changes were coming, BCLC has been working to build awareness with our players about the new entry requirements and why they matter in helping us to support individuals who have asked for our help.
"We believe that BC is the first jurisdiction in North America to require ID at the casino door, an example of BCLC's continued work towards our ambition of having the healthiest players in the world."
Game Break is part of BCLC's extensive player health programme and is designed to help those experiencing gambling-related problems to pause, reflect on their gambling behaviour and, if necessary, seek help.
Players are presented with a number of options when they choose to enrol in Game Break, which offers the ability to self-exclude from all gambling facilities with slot machines, all commercial bingo halls, and/or from BCLC's PlayNow.com, the province's only legal and regulated gambling website.
The chosen self-exclusion period can range from six months to three years, during which time there is no opportunity to bring it to an early end.