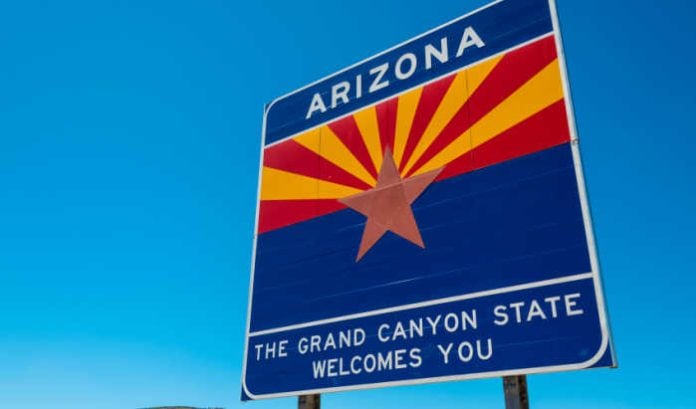 The Arizona Lottery has reported strong returns to state mandated beneficiaries for the third quarter of the 2023 fiscal year.
Updating stakeholders, the state lottery outlined that $57.6m had been transferred to state charities and good causes from March-May 2023.
This brings the total for the first three quarters of the fiscal year to $193m and the total transferred to state beneficiaries since the agency's inception in 1981 to 5bn.
Alec Esteban Thomson, Executive Director, Arizona Lottery, said: "The Arizona Lottery is on track to deliver the highest level of investment in programs and services that matter to Arizonans this year, with beneficiary transfers totalling $250m as of the third quarter. 
"The Lottery's increased support of its beneficiaries is thanks to a record-breaking year of sales, which are expected to reach $1.5bn in FY23.
"The resources provided by the Lottery make our state stronger and healthier, supporting programs and services including construction and maintenance of Arizona's public universities, protecting vulnerable communities, preserving iconic Arizona wildlife, and more."
Arizona has thirteen state agencies administering 17 programmes and services which receive 100% of the lottery fund, supporting initiatives such as environmental, educational and economical projects.

Q3 FY23's figures show a strong trajectory for the lottery, which has reported several record breaking figures in recent years, such as $288m to good causes in FY 2021.