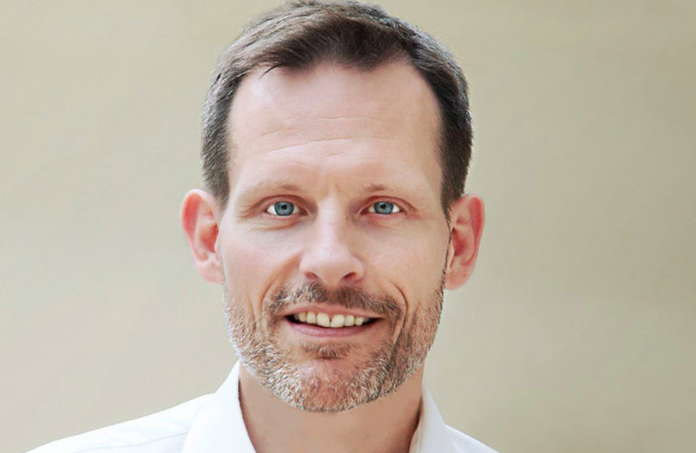 The Netherlands Online Gambling Association (NOGA) has highlighted to the Dutch government that, since the introduction of the KOA marketplace in October 2021, there has been minimal improvement in the public's ability to distinguish between legal and illegal online gambling providers.
This observation is backed by data from NOGA's annual 'Online Gambling Barometer,' independently surveyed by IPSOS.
Despite being launched in 2021, the Dutch online gambling market has demonstrated robust growth. Data shows that 94% of gamblers who have placed bets since the legalization of the online gambling market have done so with authorized providers.
According to NOGA's Barometer, there's an increased awareness among consumers about the potential risks of gambling. They value providers that prioritize customer protection and exhibit a strong sense of duty of care.
The Barometer also emphasizes the positive effects of self-regulation by licensed providers, as Dutch viewers are now exposed to fewer gambling advertisements.
However, despite these efforts, the public's ability to differentiate between licensed and unlicensed providers remains a challenge. This concern comes as Dutch operators are to adhere to an 'untargeted advertising' ban across all major media platforms starting 1 July 2023.
The upcoming ban will affect advertising across billboards, public spaces, radio, print and TV programming, and will initiate a gradual elimination of sports sponsorships by gambling providers.
NOGA's Managing Director, Peter-Paul de Goeij, warned that broad advertising restrictions could undermine consumer protection. He stated: "Despite a flood of general online gambling advertising, over two-thirds of gamblers still struggle to distinguish between licensed and unlicensed providers.
He further stressed the importance of making it simple and clear to identify licensed, safe providers, especially with the impending advertising ban which may further diminish recognition.
In conclusion, NOGA stated its members are prepared to collaborate with Dutch authorities to enhance advertising practices and collectively make licensed gambling safer, more identifiable, and more attractive to dissuade gamblers from resorting to illegal activities.